The founder of Zexswap has announced that they will release a new feature tomorrow. Rumors have been going around about the new functionalities that will be available on the Zexswap platform. To avoid speculation what the updates will contain exactly we have decided that we will not share our minds on what the new functionalities could be.
Zexswap is a new swapping platform that started out as a hard fork from the rapidly growing trading platform Pancakeswap.finance. Zexswap has a similar vision, however is working on features that we have not yet seen at pancake swap. Keep an eye out on BSCN to find out more about the latest features of Zexswap tomorrow at (15-04-2021).
If you do not know the Zexswap project yet you can check them out at zexswap.finance! You can also check out our previous post on the Zexswap project to learn more about the goals of Zexswap in our introduction snippet.
Zexswap the Next Generation Platform with better APR and NFT Staking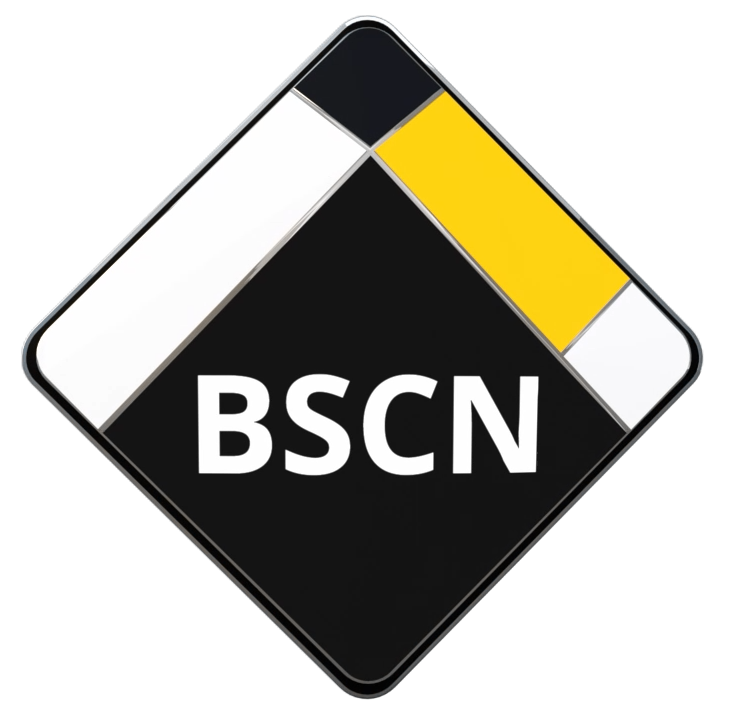 BSCN is aiming to become the leading media coverage platform around the Binance Smart Chain Ecosystem. With a strong focus towards Content Quality, Decentralized platforms, Hot topics in the market, Informative and education sources and guidance in how to be more aware around unreliable crypto projects.