Blockchain-based games are on a revolutionary turn-key point. The possibilities of blockchain in combination with gaming enchant a whole new world of potential adventures in combination with real-life value. Obtain new NFT's in order to improve in-game activities that then allow you to earn more cryptocurrencies. It seems to be the dream of every gamer that remembers gaming during the 90s.
A world where gaming provides an income to expand your future is something that many from our generation had never expected to witness.
TLM is part of that revolution, Alien Worlds is a new blockchain-based game that allows users to collect NFT cards. These NFT cards allow players to buy land and place virtual mining equipment. The level and rarity of the mining equipment will then equal a certain hash power, allowing players to mine TLM coins within the game while they are playing it. When you have mined TLM coins you have the option to withdraw these coins for real money or to invest them in your Alien Worlds virtual mining farm.
Speaking about mining farms, obtaining TLM Coins is currently possible via the Binance Launchpool platform. A 30-day staking campaign solution provided by Binance. One of the ways that Binance has used wisely to grow the value of BNB coins drastically. For those that wonder why BNB is taking such a huge growth in the market, we advise you to take a good look at www.binance.com the number of new functionalities and programs that investors can participate in is simply incredible.
TLM coins will be launched on the Binance Exchange after the TLM staking pool has been finalised. You can stake BNB coins to obtain TLM coins during the entire month.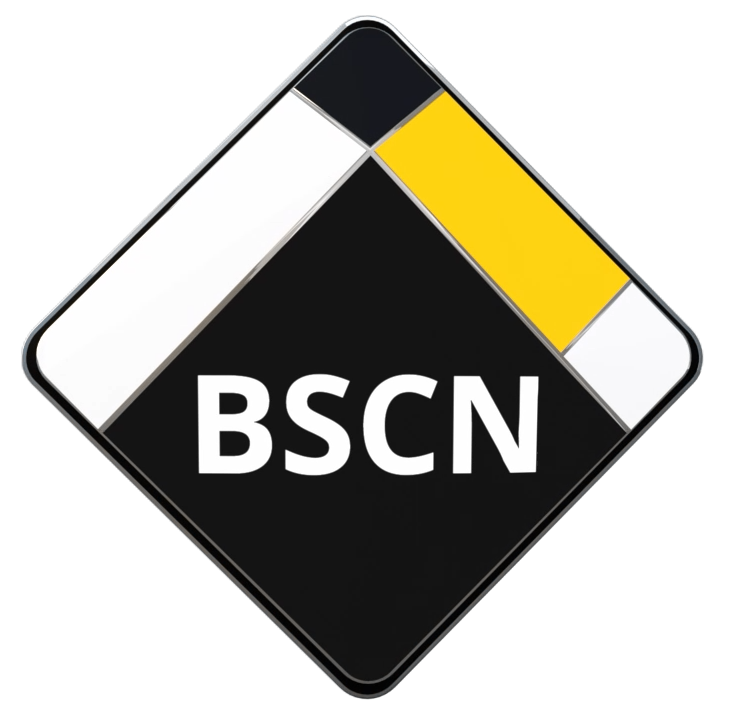 BSCN is aiming to become the leading media coverage platform around the Binance Smart Chain Ecosystem. With a strong focus towards Content Quality, Decentralized platforms, Hot topics in the market, Informative and education sources and guidance in how to be more aware around unreliable crypto projects.