As a new crypto asset on Binance Smart Chain (BCS), Wise Token (WISB) is taking the spotlight with its fair launch, innovative DeFi ecosystem, and ambitious roadmap.

Generating funds through the Wise Liquidity Transformer Event (LTE), which started on April 27, 2021, the token's integration with the Binance Smart Chain comes in the form of a massive liquidity pool of BNB. The LTE runs for just 15 days or up to the 200,000 BNB pool ceiling. Once the LTE is complete, the pool of BNB will go towards backing the $WISB token, at which point the contract will send it all to the Pancakeswap exchange. To help hit their sizable target, over $500,000 in initial investor rewards are being given to eligible participants. The team has already raised 3,000+ BNB, none of which goes to the team (something they make expressly clear).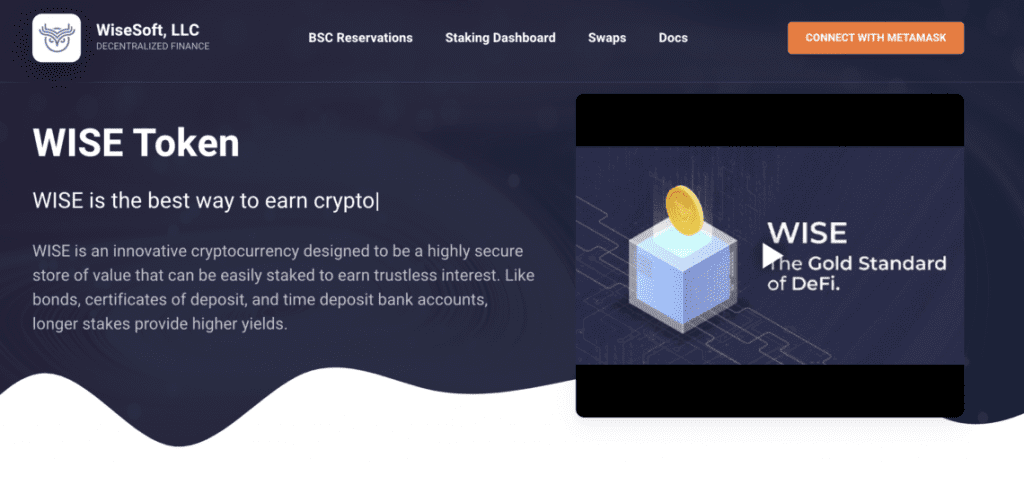 Tokenomics

Wise Token is an ethically constructed and audited crypto-backed asset that gives holders a safe place to store value while also offering a full suite of financial products. Its fair launch and fully decentralized structure are likely the key reasons for its rapid and overnight success. Just this past December the team raised $40 million in Ether (ETH) for its first liquidity pool on Ethereum. As a result of the token's massive liquidity and asset-backed nature, the Wise Token value is preserved by an ownerless pool of now 55,900 ETH on Uniswap, half of which is permanently locked from the presale. Now, the team is attempting an even larger feat on BSC.

The Ecosystem

A fully decentralized structure and ethical tokenomics are what make WISB different from every other DeFi token on the market. Additionally, WISB aims to enhance three key blockchain principles: security, decentralization, and scalability.

One of the ecosystem's primary services is staking. The WISB tokens can be locked for up to 42 years and serve as a secure way not only to store value but earn staking rewards for all pool participants. At the time of publishing, the initial liquidity pool on Ethereum boasts an 88% staking participation, with the average stake running for 2.4 years. This means that on any given day, only 12% of the token supply is liquid and can be sold. This is referred to as the Wise Token dynamic price floor. It limits how low the token price can go and ensures that there is always value behind WISB and WISE, regardless of the market conditions.

Another massive innovation developed by the team on their mission to create the most equitable and ethical, community-driven DeFi ecosystem, is a fully decentralized contract for lending and borrowing. Launching in Q3 and after an obligatory audit, the contract will allow lending and borrowing of any crypto assets, traded on a decentralized exchange (DEX). Think Aave and Compound but without the need for centralized price oracles or other intermediary entities. The contract includes a new innovation that the team calls "leveraged lending," and it is a service no other DeFi project can offer. It will allow users to, for instance, lend 30 WISB with only 10 WISB in the wallet and earn interest on the entire position. More details are coming soon but the team makes it very clear that all profits from this contract will be rewarded to the community via "Wise Reserve Pools", which is where holders provide liquidity to, sharing profits from the entire ecosystem.

These services have allowed the Wise team to continuously lift the bar in the DeFi industry and will remain to be the foundation of Wise ideology, as the ecosystem continues to take on new use cases.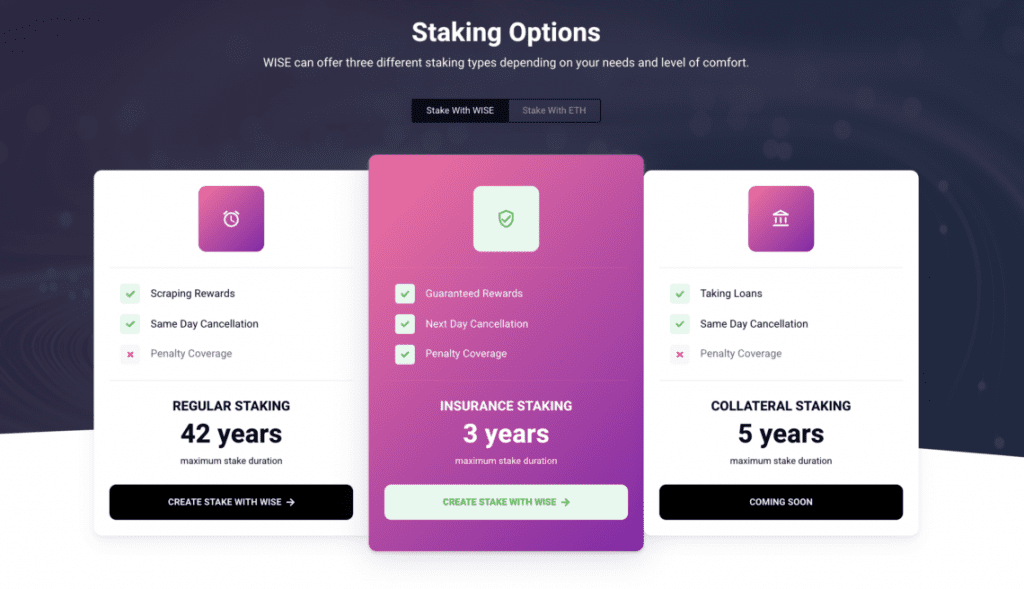 Roadmap

When it comes to their roadmap, the team is demonstrating tremendous tenacity. Following this BSC integration, they will be raising massive, ownerless liquidity on three other major blockchains this year (Casper, Cardano, and Polkadot). The goal of backing a version of Wise by every major crypto asset is to create an index or hedge fund for the whole crypto market. This would be the first of its kind – asset-backed, and fully decentralized. The team is also going to extraordinary lengths to bring their full suite of financial tools to each blockchain version of Wise Token and to layer 2 solutions, like Polygon.

Conclusion

Wise token is setting a new, ethical standard for DeFi. It is a fairly launched, fairly distributed, fully decentralized, audited, crypto-backed, and highly liquid asset. Not only is the Wise team building a full suite of DeFi products including borrowing, lending, LPs, and leveraged options, but 100% of the ecosystem's profits go back to the Wise holders. This is certainly a project to watch.
Source: BSCDaily.com
Or read: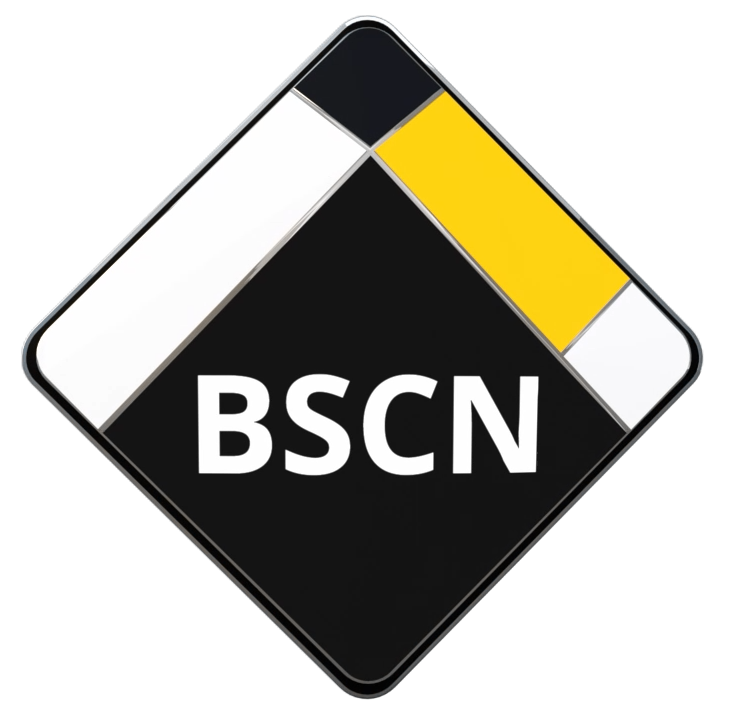 BSCN is aiming to become the leading media coverage platform around the Binance Smart Chain Ecosystem. With a strong focus towards Content Quality, Decentralized platforms, Hot topics in the market, Informative and education sources and guidance in how to be more aware around unreliable crypto projects.