WiseSoft Seeks Partnerships Ahead of Token Presale – Largest Ever on BSC
LOS ANGELES, CA, APRIL 13, 2021 – WiseSoft is initiating a presale of a new BSC variation of its original contract on April 27th, 2021. The presale will run for 15 days and intends to raise 200,000 BNB, offering $550,000 in instant cash prizes (paid out in BNB) to presale participants. WiseSoft expects to create an initial $100 million liquidity pool of BNB-backed WISE on Pancakeswap. WiseSoft is looking for PR, advertisement, and mutually beneficial partnerships that will bring greater attention to its upcoming presale and BSC integration.
Currently, WISE has three primary use cases: WISE, as a stand-alone token, is a store of value – backed by an unremovable pool of ETH on Uniswap. WISE can also be locked on the WISE staking contract to earn interest over any desired duration.
The final use case, launching in Q3 of 2021, is a fully decentralized contract for lending and borrowing any crypto traded on a decentralized exchange – similar to Aave and Compound – but without the need for price oracles and human intervention. This contract includes leveraged lending, a service no other crypto project offers. "This is one of many major developments coming to WISE in 2021," says Peter Girr, CEO
About WiseSoft, LLC
WISE token sets the ethical standards for DeFi. It is a fairly launched, fairly distributed, fully decentralized, audited, crypto-backed, and highly liquid asset. The team raised $40 million in ETH back in December 2020, an indication of widespread interest in an ethically-built project.
The WiseSoft team, with the help and guidance of the WISE community, is dedicated to making the future of finance completely trustless. For any questions, email [email protected] or join our Telegram channel: t.me/WiseToken.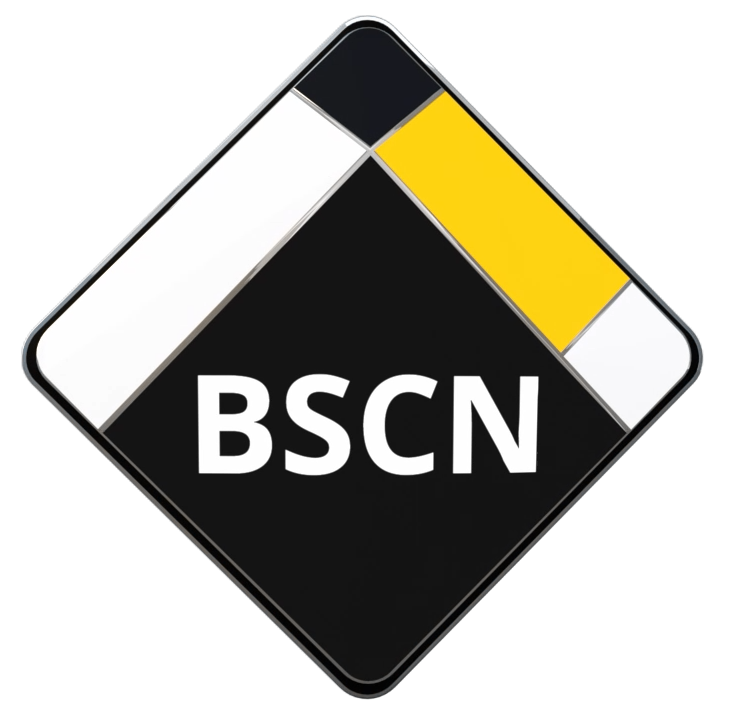 BSCN is aiming to become the leading media coverage platform around the Binance Smart Chain Ecosystem. With a strong focus towards Content Quality, Decentralized platforms, Hot topics in the market, Informative and education sources and guidance in how to be more aware around unreliable crypto projects.