As we announced yesterday ZEXSWAP had informed us that they were going to release an interesting feature in regards to staking multiple assets. Today ZEXSWAP launched their new feature ZEX HOUSE. ZEX HOUSE allows you to stake your ZEX Tokens for different kind of tokens every week.
Every week the ZEX HOUSE POOL will contain one specific asset that ZEX holders will receive. New ZEX tokens will also be minted in every block of the ZexMaster SmartContract. Every staker in the ZEX HOUSE Farms & Pools will receive new ZEX assets automatically.
3% of the deposit fees of all the ZEX Tokens are immediately burned during depositing. Investors have the ability to unstake their assets at any time. The Smart Contracts are open-sourced so you can validate every process of the ZEX Staking Contract along the way.
ZEX HOUSE a crypto growing place for everyone
ZEX HOUSE is for everyone. If you own ZEX Tokens and your hodling (Holding) them for the long run then you may be interested in the ZEX HOUSE Staking Method. Dont forget to do your own research the smart contracts can be found on the Github of ZEX Directly.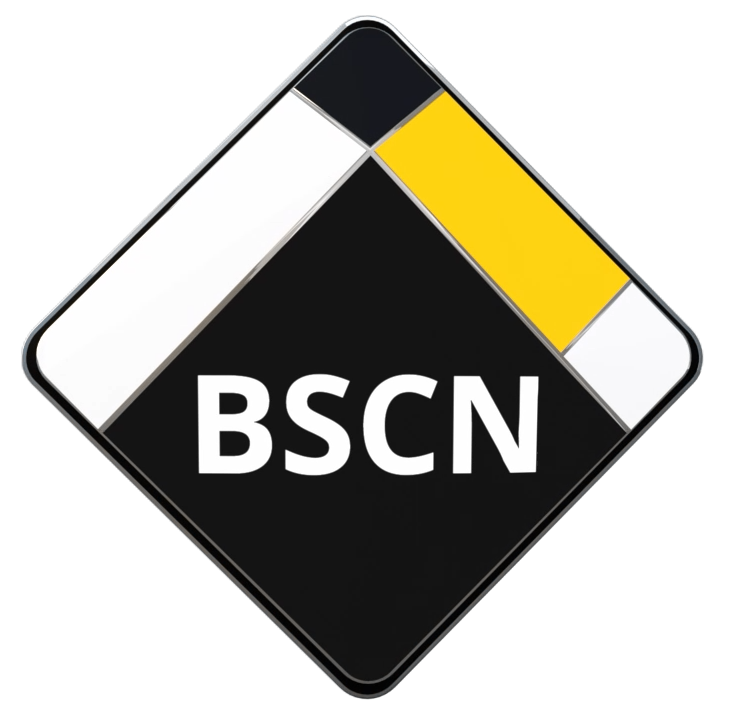 BSCN is aiming to become the leading media coverage platform around the Binance Smart Chain Ecosystem. With a strong focus towards Content Quality, Decentralized platforms, Hot topics in the market, Informative and education sources and guidance in how to be more aware around unreliable crypto projects.