How to Earn Cryptocurrencies Without Investing
Cryptocurrencies like Bitcoin, Ethereum, and Binance have provided early investors with impressive returns in the last decade. However, they are also highly volatile, and not everyone has the financial flexibility or risk tolerance required to invest money into cryptocurrencies. Fortunately, there are several ways to earn and profit from cryptocurrencies with little or no investment required.
Airdrop
Airdrops are free token distribution programs designed to reward early participation in an ecosystem, diversify and increase the number of token holders, and increase the amount of buzz surrounding the project. Although airdrops are highly speculative, the barrier to entry is usually low, and the number of different airdrops available is high. Some airdrops have provided lucrative returns to investors, such as Aptos, Uniswap, Arbitrum, and Decred. In most cases, airdrops can be earned or claimed free of charge. But in some cases, it can be more challenging to meet the airdrop eligibility requirements.
Learn and Earn Initiatives
To help tackle the lack of understanding of the masses about cryptocurrencies, a number of projects and platforms have launched a 'learn and earn' initiative. Users earn rewards in the form of cryptocurrencies for brushing up on their general crypto knowledge or learning about a specific product or project. CoinMarketCap has its own CMC Earn platform, where users can earn crypto rewards for watching videos and testing their knowledge about new and established crypto projects. Other platforms that offer similar opportunities are Coinbase Learning Rewards, Binance Academy Learn and Earn, and BitDegree Learn Drops.
Work in Crypto
Working in the cryptocurrency industry is arguably the best way to get your hands on cryptocurrencies without investing your money. Many Web3 native firms allow employees or freelancers to receive their salary in crypto, which can accrue value, providing the holder with potentially significant profit. Fortunately, the Web3 and cryptocurrency space is always brimming with opportunities, and there are numerous roles available to choose from.
Run a Node
A large number of cryptocurrency projects operate a permissionless consensus system that allows anybody with the requisite hardware to participate in the process of validating transactions or performing other crucial blockchain functions. These network participants are known as node holders and are tasked with running special blockchain client software that allows them to interact with the rest of the network and perform specialized functions. These networks generally provide users with token rewards, usually derived from the token emission or a fraction of the fees generated by the network. Some will require you to stake a certain number of the network's native tokens to begin running a node, while others have no staking requirement.
Participate in Referral Programs
Referral programs are another way to earn cryptocurrencies without investing your own money. Most crypto exchanges and other cryptocurrency platforms offer referral programs that reward users for bringing in new users to the platform. The rewards can vary depending on the platform, but they are usually in the form of cryptocurrencies. For example, the Binance referral program rewards users with a percentage of their referrals' trading fees in the form of Binance Coin (BNB).
Microtasks and Freelance Work
There are several platforms that offer microtasks and freelance work opportunities that pay in cryptocurrencies. These tasks can range from completing surveys to coding and design work. Some popular platforms that offer these opportunities are Bounty0x, Gitcoin, and Cryptogrind. Microtasks may not provide a significant amount of income, but they can be an easy and low-risk way to earn some extra cryptocurrencies.
Conclusion
These are just a few ways to earn cryptocurrencies without investing your own money. While some of these methods may not provide significant returns, they can be a great way to get started in the crypto space and learn more about cryptocurrencies. As with any investment or earning opportunity, it's important to do your own research and understand the risks involved. However, with the right approach and some persistence, you can earn cryptocurrencies and potentially profit without having to put any of your own money at risk.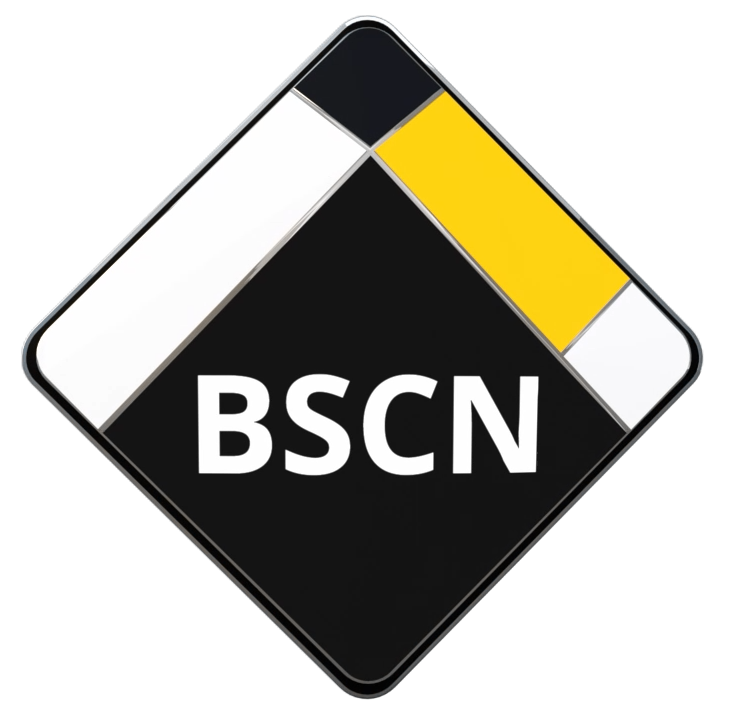 BSCN is aiming to become the leading media coverage platform around the Binance Smart Chain Ecosystem. With a strong focus towards Content Quality, Decentralized platforms, Hot topics in the market, Informative and education sources and guidance in how to be more aware around unreliable crypto projects.