XRP's Impressive Surge
XRP, one of the major cryptocurrencies, experienced a remarkable surge over the past 24 hours, making it the best-performing cryptocurrency among its peers. While Bitcoin (BTC) and Ethereum (ETH) maintained stability, XRP prices soared by more than 11%, although there was a slight retraction on Monday.
Trading Volume and Market Position
According to CoinGecko data, XRP's trading volume doubled within a day, jumping from $1 billion on Sunday to an impressive $2 billion. Presently, XRP is trading at 69 cents, surpassing BNB and claiming its position as the fourth-largest cryptocurrency by market capitalization.
Driving Factors Behind the Surge
A closer analysis of trading patterns reveals that the price hike was primarily driven by spot trading activities. Liquidations on XRP-tracked futures exceeded $4.4 million, indicating that traders' application of high leverage might have contributed to the upward price movement.
Favorable Developments for Ripple
The sudden surge in XRP's value does not have an immediate catalyst, but market sentiment seems to be influenced by two recent positive developments for Ripple, the payment technology company behind XRP.
Regulatory Approvals in Georgia and Dubai
Last week, Ripple achieved significant milestones by securing approvals to operate and provide services in both Georgia and Dubai. The Dubai Financial Services Authority (DFSA) granted approval for XRP under its virtual assets regime, allowing licensed firms within the Dubai International Financial Centre to offer XRP as part of their cryptocurrency services. In parallel, Ripple announced its collaboration with the National Bank of Georgia (NBG) on the Digital Lari (GEL) pilot project, utilizing Ripple's platform for central bank digital currencies (CBDCs).
Ripple's Innovative CBDC Platform
Ripple's platform, already in use by the governments of Hong Kong and Taiwan since its launch in May, enables institutions to oversee the complete life cycle of a CBDC. This encompasses creation, distribution, redemption, and even the decommissioning process. Central banks can issue CBDCs for both wholesale and retail use, with the added capability for offline transactions, marking a significant evolution in digital currency management and use.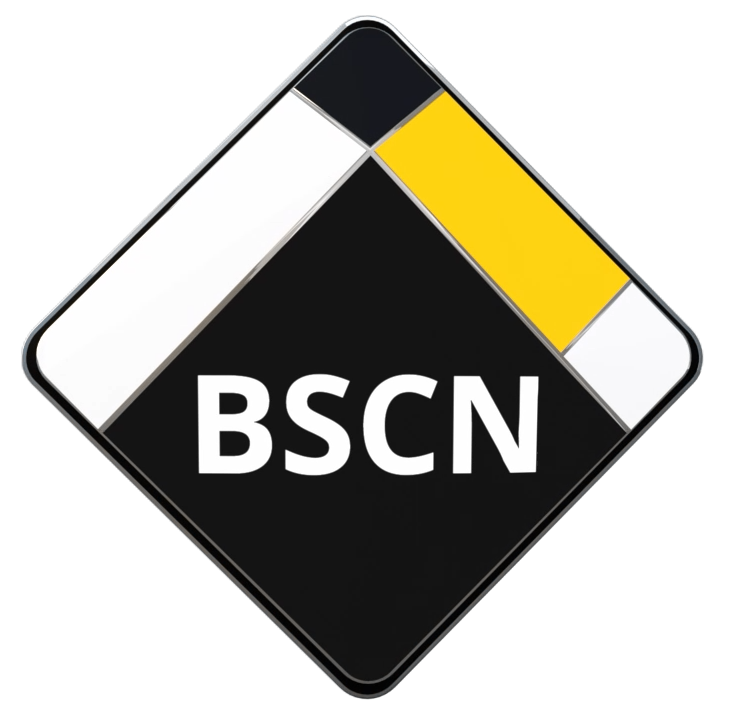 BSCN is aiming to become the leading media coverage platform around the Binance Smart Chain Ecosystem. With a strong focus towards Content Quality, Decentralized platforms, Hot topics in the market, Informative and education sources and guidance in how to be more aware around unreliable crypto projects.