XRP's Remarkable Surge and Market Position
XRP, the digital asset associated with San Francisco-based blockchain company Ripple, has experienced a significant surge, reaching an intraday high of $0.68 according to CoinGecko data. This impressive 9% price spike has brought XRP closer to surpassing BNB (Binance Coin) in terms of market capitalization. Currently, XRP and BNB are valued at $37.4 billion and $36.5 billion, respectively.
XRP's Legal Victory and Recovery
This surge in XRP's price follows a pivotal legal victory for Ripple Labs. A federal judge ruled in favor of Ripple Labs in a closely watched case with the Securities and Exchange Commission, determining that XRP sales were not securities, except in specific cases involving institutional sales. Despite a dip to as low as $0.42 on August 17th, XRP's price has remarkably recovered, boasting an almost 60% increase since mid-August.
Comparative Performance and Potential Shift in Rankings
Comparatively, XRP has outperformed its peers among the top 10 cryptocurrencies by market cap. While Bitcoin (BTC) and Ethereum (ETH) showed modest movements, with BTC decreasing slightly by 0.2% and ETH remaining stable, XRP surged by 22.9% over the past week. BNB's 7.6% gain fell short of XRP's leap, indicating a potential shift in rankings if the upward trend continues for Ripple's native token.
Growing Confidence Among Larger-Scale Investors
Notably, XRP's recent price increase has attracted significant interest from larger-scale investors, commonly referred to as "whales." Data from blockchain analytics firm Santiment reveals that wallets holding between 100,000 to 1 billion XRP now contain their highest level of the token in 2023, indicating growing confidence among substantial investors. This increase in whale holdings coincided with a substantial transfer of 23.8 million XRP, equivalent to over 15.6 million USD, to the Bitstamp exchange, as reported by Whale Alert.
Caution Amidst Market Volatility
The narrative around XRP has become increasingly positive following the legal clarity provided by the recent court ruling. However, caution prevails in the crypto markets due to their inherent unpredictability. Investors are urged to stay informed and exercise prudence in their decisions.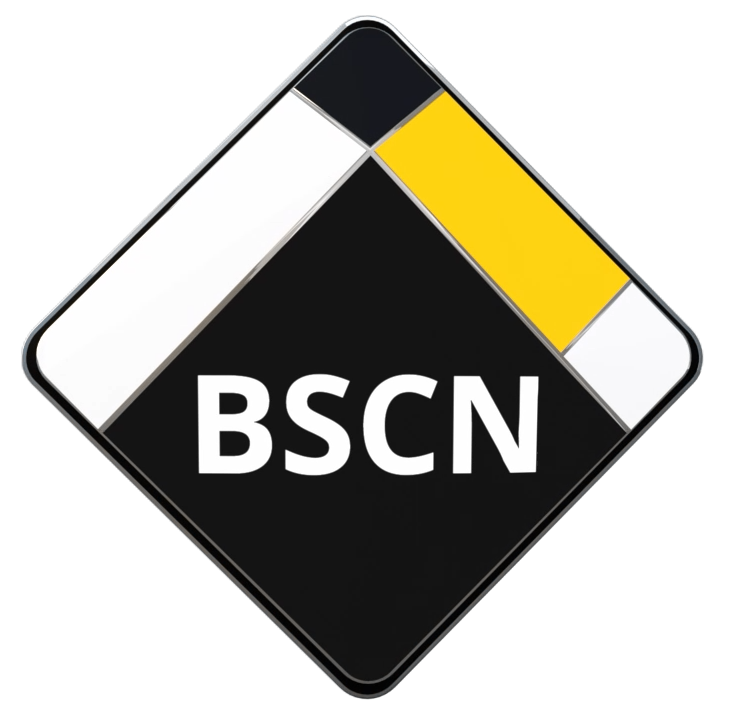 BSCN is aiming to become the leading media coverage platform around the Binance Smart Chain Ecosystem. With a strong focus towards Content Quality, Decentralized platforms, Hot topics in the market, Informative and education sources and guidance in how to be more aware around unreliable crypto projects.