BNB Chain's WAU Crosses 4 Million Mark but Transactions Decline
BNB Chain [BNB] has reported an increase in its weekly active users (WAU) crossing the 4 million mark, according to the weekly Twitter update posted on 30 April. This is a positive development as the figure had previously hovered around 3 million for a while. One possible reason for this increased user activity on the network could be the recent announcement of low gas fees.
However, despite the rise in users, the chain's weekly transactions declined. As per the tweet, BNB Chain's weekly transactions crossed 24 million, but the average daily transactions were lower than the previous weeks at 1.17 million. This decline also caused a slight decrease in the chain's revenue, which was negative.
The decline in transactions also affected the GameFi and NFT ecosystems. According to Dune's data, BNB Chain's gaming WAU declined over the past few days, and a similar trend was seen in NFT metrics. BNB's total NFT trade count and trade volume in USD decreased over the last week.
Despite this, hope remains as a few new Dapp launches on BNB Chain looked encouraging. Web3 dApps such as Ubiloan, Cheelee, Lord of Dragons, and Farmme were recently deployed on the BNB Chain, operating in the GameFi and NFT spaces, which could increase GameFi users and NFT volume in the coming weeks. Additionally, a few other dApps were also launched in the DeFi, SocialFi, and Infra spaces.
Investors Satisfied with BNB's Performance
BNB's price has gained upward momentum lately. According to CoinMarketCap, BNB's price increased by more than 3% in the last 24 hours and was trading at $333.99 at press time, with a market capitalization of over $52 billion. The price surge was accompanied by a rise in trading volume, which is a positive sign. Thanks to the uptick, BNB's MVRV ratio also increased, and positive sentiments around BNB surged in the last few days, reflecting investors' confidence in the token. Additionally, BNB's velocity spiked, indicating that it was used in transactions more frequently within a set time frame.
Summary
BNB Chain's weekly active users surpassed the 4 million mark due to the announcement of low gas fees.
The chain's weekly transactions declined despite the rise in users, affecting revenue, GameFi, and NFT ecosystems.
New Dapp launches on BNB, including in GameFi and NFT spaces, are promising.
BNB's price surged by more than 3% in the last 24 hours, accompanied by a rise in trading volume and an increase in MVRV ratio.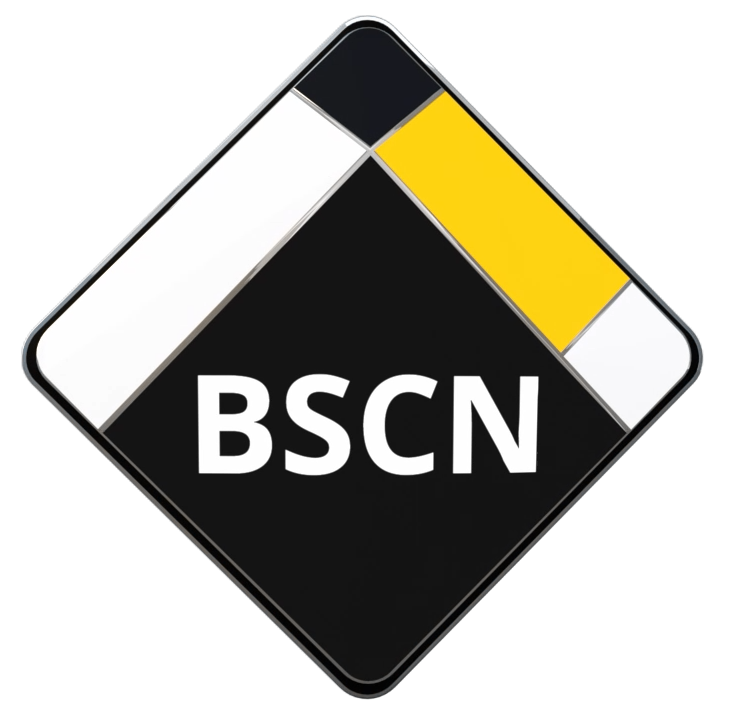 BSCN is aiming to become the leading media coverage platform around the Binance Smart Chain Ecosystem. With a strong focus towards Content Quality, Decentralized platforms, Hot topics in the market, Informative and education sources and guidance in how to be more aware around unreliable crypto projects.