Solana's NFT Sales and Market Performance
Solana's (SOL) network has seen a recent surge in NFT sales, surpassing $2 million in volume over just three days. This remarkable achievement has positioned Solana (SOL) as a strong competitor, closely trailing Ethereum in the NFT market. Additionally, Solana (SOL) has demonstrated positive trends in revenue and total value locked in recent months.
However, despite these achievements, Solana (SOL) faces challenges. According to Santiment's data, the development activity on Solana's (SOL) network has declined by 35% in the past month, coinciding with an 18% drop in the trading price of Solana (SOL) during the same period. The legal issues highlighted by the US SEC in June 2023 also impacted daily transactions. Analysts suggest a potential rise to $32.55 for Solana (SOL) by the end of 2023, making it a noteworthy cryptocurrency to consider.
BNB's Uncertain Future After Stolen Funds Liquidation
In October 2022, a hacker breached the Binance Coin (BNB) Chain bridge, resulting in approximately $560 million in damages. Recently, during the crypto market turmoil on August 17, 2023, a $30 million Binance Coin (BNB) position related to the theft was liquidated on the Venus lending protocol.
While BNB's team manually liquidated the position due to a drop in BNB's price to below $220 (compared to $314 in October 2022), BNB's overall performance remains uncertain. Decreased CVD and negative funding rates signal a bearish outlook for BNB, and experts advise caution. With the possibility of BNB dropping below $215 by September 2023, it may not be an ideal cryptocurrency to invest in at the moment.
Borroe: A Strong Performer in a Bearish Crypto Market
Borroe ($ROE) stands out as a leading web3 blockchain invoice discounting NFT marketplace globally. It serves as a decentralized fundraising platform, assisting Web3 individuals and enterprises in quickly raising capital by selling their future earnings.
Using Borroe ($ROE), individuals can convert upcoming subscriptions, royalties, invoices, and digital payments into non-fungible tokens (NFTs), which they can offer to supportive communities at reduced rates. Additionally, buyers can resell these NFTs on secondary markets, supported by a robust peer-to-peer system.
In a recent development, Borroe ($ROE) successfully underwent verification by BlockAudit, confirming its immunity to cyberattacks and malware threats. Furthermore, Borroe has made its smart contract address publicly available, demonstrating its commitment to transparency and openness.
Currently priced at $0.0125 in Stage 1 of its presale, with over 55 million tokens already sold, Borroe is poised to enter the mainstream cryptocurrency market at $0.040. This trajectory represents a remarkable 300% surge for early $ROE investors and a substantial 220% return on investment for those who purchase now. Based on these forecasts, Borroe emerges as the top cryptocurrency investment choice today.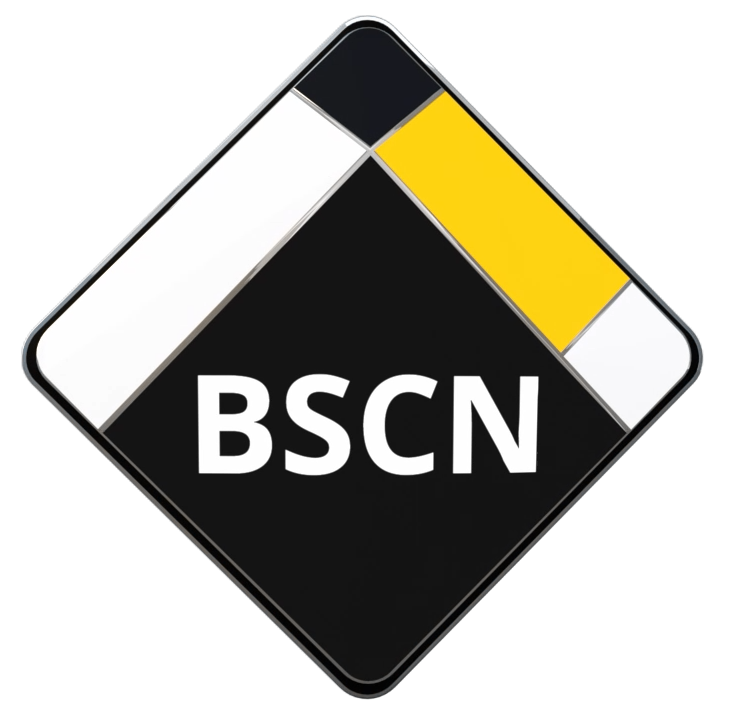 BSCN is aiming to become the leading media coverage platform around the Binance Smart Chain Ecosystem. With a strong focus towards Content Quality, Decentralized platforms, Hot topics in the market, Informative and education sources and guidance in how to be more aware around unreliable crypto projects.