What Went Wrong in the Binance-FTX Acquisition?
On October 27, Sam Bankman-Fried, the CEO of crypto exchange FTX, had quite a day in court. His exchange FTX could have been a part of crypto giant Binance. But the deal broke down. But what went wrong? Let us dive into the details.
The Vision Behind FTX
When SBF co-founded FTX with Gary Wang in Hong Kong back in 2019, he had a vivid vision to make it a hotbed for crypto margin trading—a space that, in his view, was largely unattended to by other players. His strategy was as ambitious as risky; margin trading is not for the faint-hearted. SBF said their ace in the hole was an advanced risk engine, far more sophisticated than what most exchanges offered at the time. It considered a broad spectrum of variables in a trader's account before triggering liquidation.
One unique feature that separated FTX from the herd was its early adoption of cross-margin trading. This allowed traders to use excess margin from one position to satisfy margin requirements in another, a kind of financial juggling act that required a highly advanced risk management system.
BNB Token Inspired SBF
It turns out that Binance's native BNB token was a muse for FTX's token, FTT, which ultimately didn't catch on. When grilled by lead lawyer Mark Cohen about the flop of FTT, SBF candidly admitted that BNB had been an inspiration. The irony here is the very token that inspired FTX's native coin also served as seed funding from a company that nearly acquired it.
SBF's testimony was not just an account of missed opportunities and strategic decisions; it also signaled the complex web of relationships, ambitions, and constraints that even the most successful crypto entrepreneurs must navigate. Despite mutual interests and financial entanglements, the deal fell through. Binance CEO Changpeng Zhao cited unresolvable issues as the primary roadblock, leaving both entities to forge their distinct paths.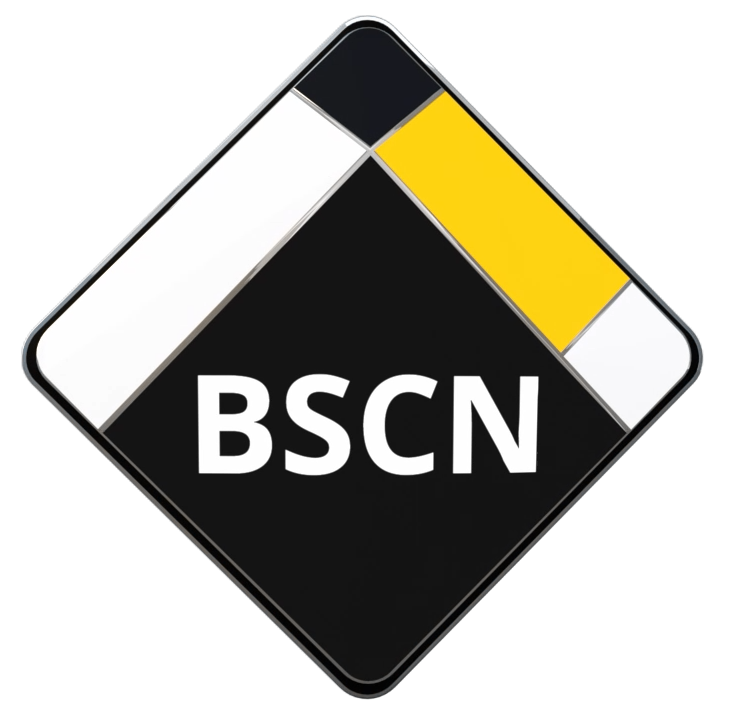 BSCN is aiming to become the leading media coverage platform around the Binance Smart Chain Ecosystem. With a strong focus towards Content Quality, Decentralized platforms, Hot topics in the market, Informative and education sources and guidance in how to be more aware around unreliable crypto projects.