BSCtimes is a new project that started posting news flashes about the BSC ecosystem on the 8th of April. Its first post was introduced by a writer with the username: TheDevil100x.

Another news platform for BSC is BSCTimes
Yes, BSCTimes is yet another BSC Ecosystem-based news platform that has introduced itself to the market. Let's take a look at their introduction statement (We did have to correct some basic spelling mistakes, however, to be fair we are making the same spelling mistakes from time to time.
Hello, and welcome to BSC Times!

We here at BSC Times couldn't be more pleased to share what we have been working on for the past couple of months with you. BSC Times is a new media outlet that will primarily focus on the burgeoning Binance Smart Chain, with accompanying news, project updates, project AMA's, podcasts, and more.
It is our goal to bring our users much more than the regular nuts & bolts 24-hour news cycle stuff. We want to also provide in-depth, long-form, and other content, that will really help us stand out from our competitors in this industry. We would also like to develop an active social media community, of individuals interested in learning about BSC and helping others along their journeys.

Our staff has rich technological and journalistic backgrounds, with very diverse sets of skills and viewpoints. We plan to use those different backgrounds, skillsets, and viewpoints to bring to life all of the different areas of the Binance Smart Chain and cryptocurrency industries in general. We hope to provide a unique, engaging, and informative experience to all of our users.


As we get up to speed and improve on our processes, we welcome our readers to reach out to us. Do you have a tip? Notice a mistake? Have some constructive criticism? Please reach out and let us know! We strive to provide an accurate, unbiased, and timely report on the industry, and we really appreciate any assistance we receive.

I could painstakingly describe everything we have done to build the site, and what it has to offer, but I'd much rather you browse around, and see it for yourself. As time goes on, features will improve and we will add or remove areas from the site, but one thing is for sure, we will always try our hardest to stay up-to-date and provide the best information in the industry.

Source: bsctimes.com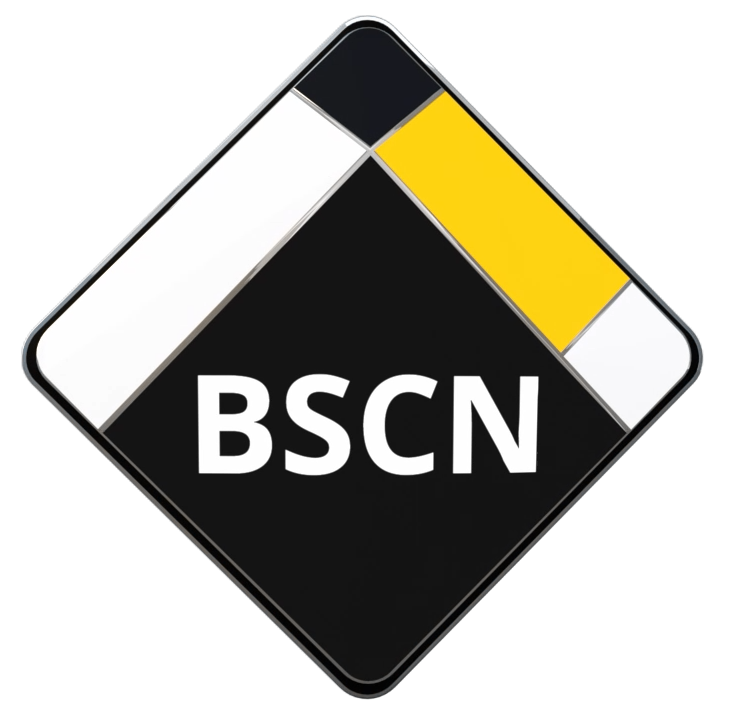 BSCN is aiming to become the leading media coverage platform around the Binance Smart Chain Ecosystem. With a strong focus towards Content Quality, Decentralized platforms, Hot topics in the market, Informative and education sources and guidance in how to be more aware around unreliable crypto projects.