Voice AMA with Tree Token
AMA with Tree Token
 Tree Token is a cryptocurrency project committed to aiding our Earth through environmental protection charities partnerships. We return value to Tree Token holders through our P2E gaming experience with NFT integration, returns from our staking investments, and a bimonthly raffle.Guests:
Ms. Collette – CEO

Ms. Tanya – CFO

Mr. Felix – CTO
Tree Token's Links:
Website: thetreetoken.io

Telegram: t.me/TreeTokenOfficial

Twitter: twitter.com/TreeTokenCrypto
BSCDaily's Links:
Website: cryptodaily.io

Telegram: t.me/bsc_daily

Twitter: twitter.com/bsc_daily
Source : cryptodaily.io
Current Episode
Latest BSC.NEWS Podcast Stream
PodFi: Crypto, Blockchain and Web3 News
PodFi, the crypto podcast bought to you by BSC News.
Exploring cryptocurrency and blockchain projects in the Web 3.0 space. We discuss everything from GameFi, crypto technical analysis, the latest and greatest NFT projects and a whole lot more! Stay up to date by following our Twitter (@BSCNews) and our hub for all things crypto on www.bsc.news
Daily Update: Weekend Weirdness from $RAMP, 90 NFT Duck Race Giveaway, Argentina Rushes to buy Crypto
Even though this weekend has not been the most eventful in the crypto space there are still plenty of things happening! We look at some really strange happenings with $RAMP, cover one of the largest duck-race NFT giveaways ever, how Argentina is turning to Crypto after their economy minister resigned and much, much more!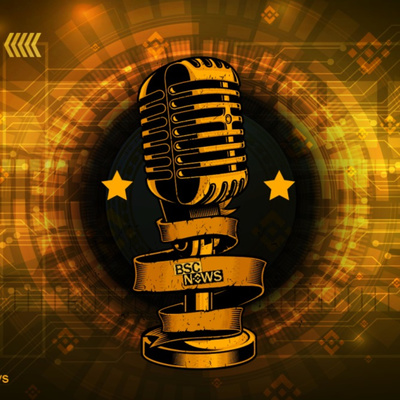 Search Results placeholder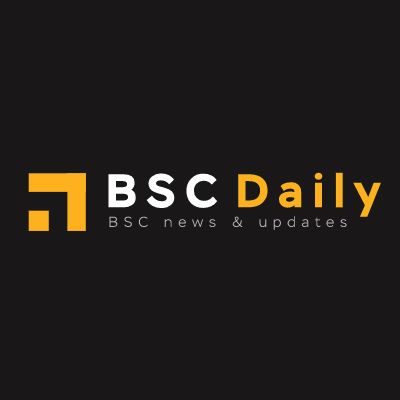 THE OFFICIAL AUTHOR OF THIS POST IS BSCDAILY.COM

BSCDaily.com brings you the latest Binance Smart Chain news, guides & featured projects.