Voice AMA with SnapN
AMA with SnapN SnapN aims to build a community of users who always get dual benefits when using SnapN: an active lifestyle and a stable passive income source from being active.
SnapN is a method of health training, based on that, users can earn corresponding profits. That is the contemporary trend –> Move-To-Earn. Users can own their favorite NFTs to move outdoors to earn profits with SnapN tokens. We are actually happy and proud to not only connect the passions but also inspire the community with the values: Human health – Economic values.Guests:
Mr. Le Minh – Co-Founder

Ms. Tracy Nguyen – CMO
SnapN's Links:
Website: snapn.finance/

Telegram: t.me/SnapNOfficial

Twitter: twitter.com/SnapN_Official
BSCDaily's Links:
Website: cryptodaily.io

Telegram: t.me/SnapNOfficial

Twitter: twitter.com/SnapN_Official
Source : coinwire.com
Current Episode
Latest BSC.NEWS Podcast Stream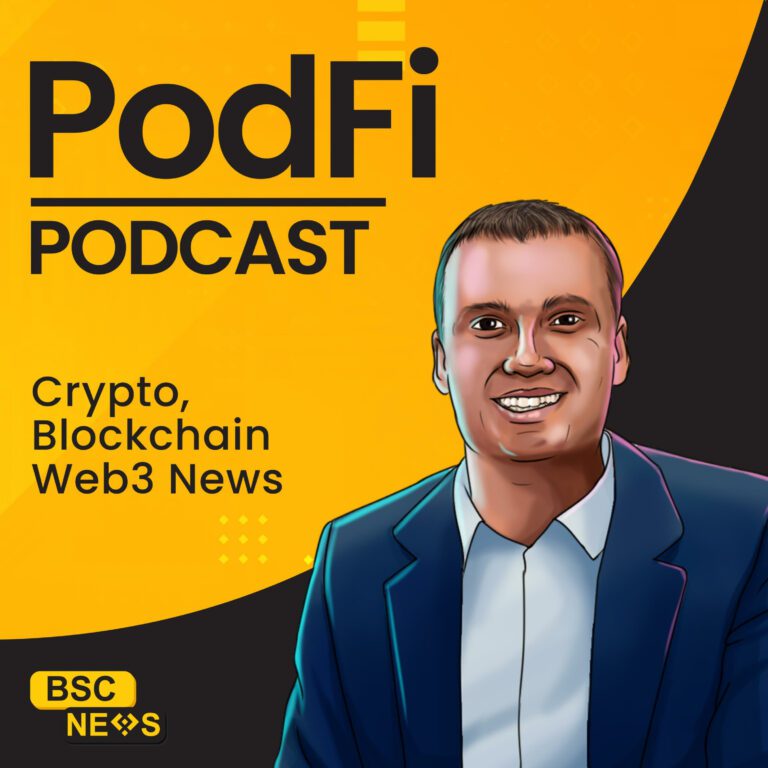 PodFi: Crypto, Blockchain and Web3 News
PodFi, the crypto podcast bought to you by BSC News.
Exploring cryptocurrency and blockchain projects in the Web 3.0 space. We discuss everything from GameFi, crypto technical analysis, the latest and greatest NFT projects and a whole lot more! Stay up to date by following our Twitter (@BSCNews) and our hub for all things crypto on www.bsc.news
Pi Network – The Pi, The Bad and the Ugly
Pi Network arguably has its flaws, as discussed briefly in this episode. What are your thoughts on the recent unrest in the community? Should we be turning off Pi Ads or should we be leaving them on?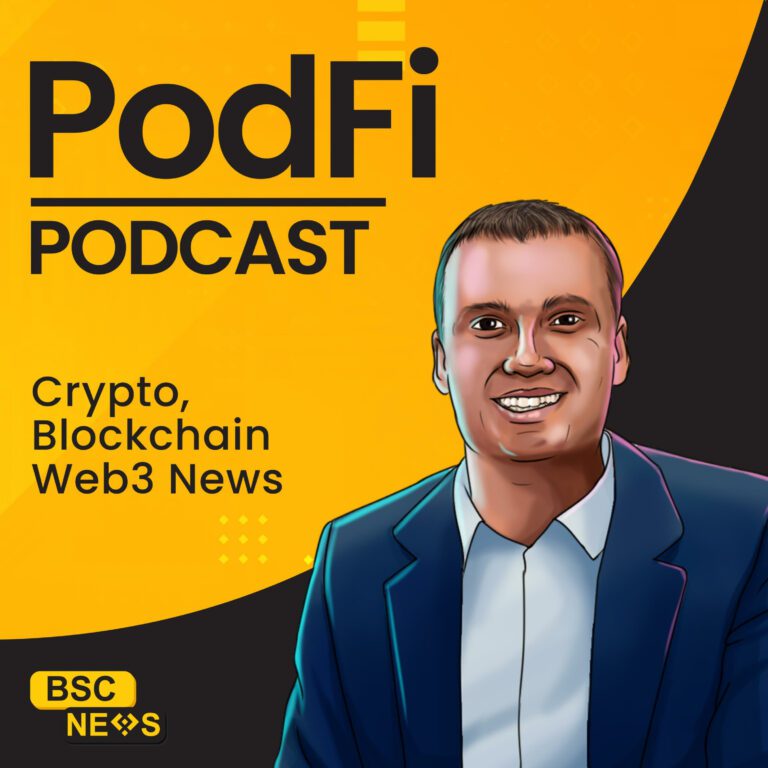 Search Results placeholder