Voice AMA with Skate Metaverse Coin
AMA with Skate Metaverse Coin Skate Metaverse is a brand-new WEB 3 lifestyle application that combines NFT, DeFi, and Game-fi components in order to provide its customers with an experience that is really breathtaking. You may receive your ticket into the SMC metaverse and get started on your skating voyage by purchasing a roller-skate NFT. You may either engage in fierce competition to make it to the top of the leaderboards in Skating or you can just enter the Metaverse to live out your skating adventure. You may use the platform's DeFi products to generate money in a variety of various ways, including by staking your tokens and NFTs.Guest:
Mr. Louis Boswell – CMO
Skate Metaverse Coin's Links:
Website: www.skatemetaverse.org/

Telegram: t.me/SMCENTRYPORTAL

Twitter: twitter.com/skatemetaverse
BSCDaily's Links:
Website: cryptodaily.io

Telegram: t.me/bsc_daily

Twitter: twitter.com/bsc_daily
Source : coinwire.com
Current Episode
Latest BSC.NEWS Podcast Stream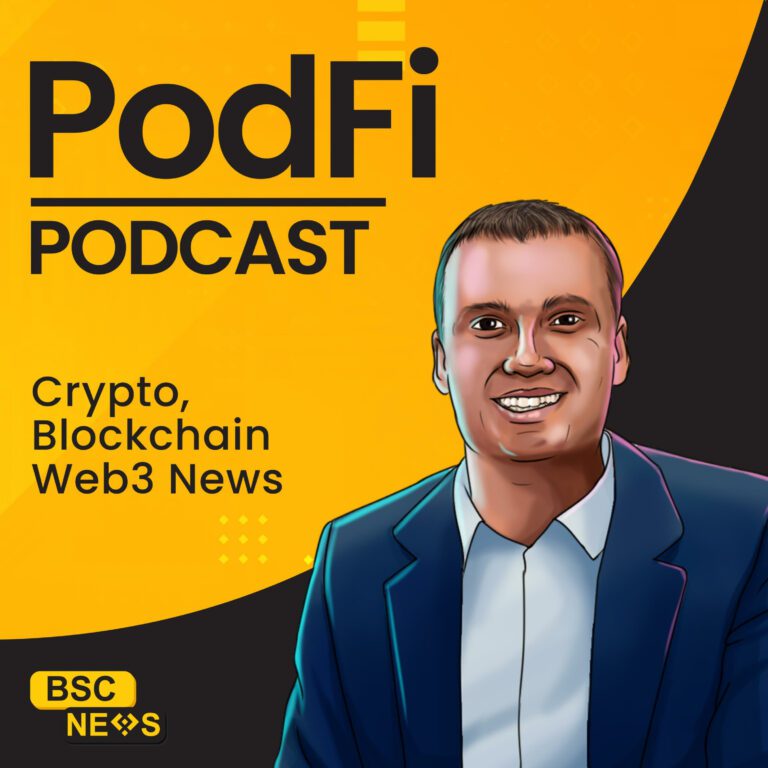 PodFi: Crypto, Blockchain and Web3 News
PodFi, the crypto podcast bought to you by BSC News.
Exploring cryptocurrency and blockchain projects in the Web 3.0 space. We discuss everything from GameFi, crypto technical analysis, the latest and greatest NFT projects and a whole lot more! Stay up to date by following our Twitter (@BSCNews) and our hub for all things crypto on www.bsc.news
Monday Alpha: Mint Passes, NFTs as Liquidity, Financial Education through NFTs and lots lots more!
We have a new speaker on Monday Alpha! Say hello to WenAirdrop.NFT from the land of the free, home of the brave!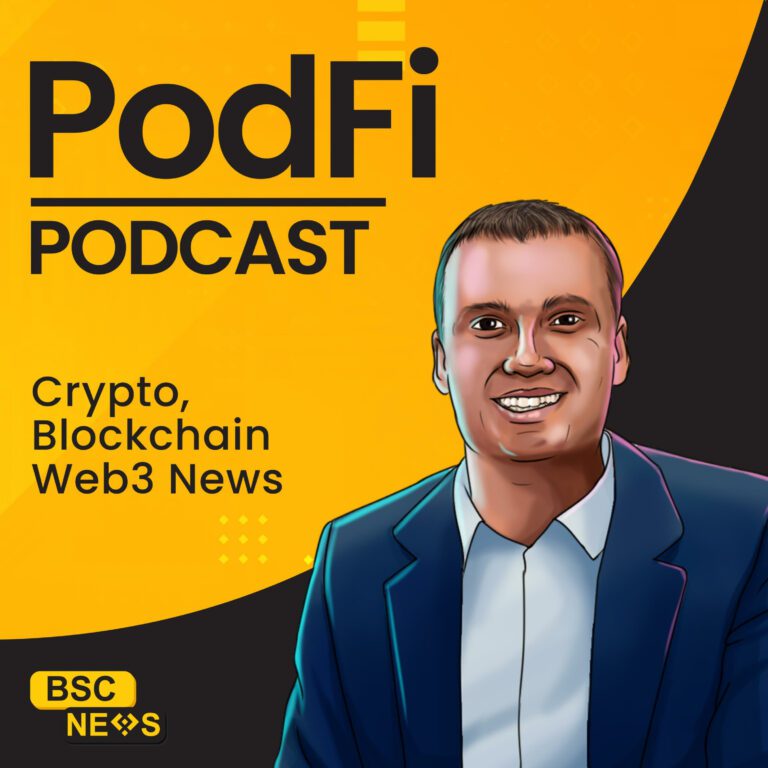 Search Results placeholder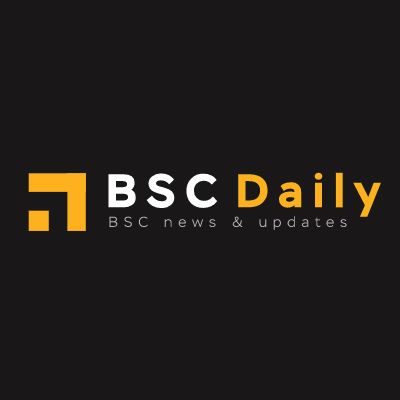 THE OFFICIAL AUTHOR OF THIS POST IS BSCDAILY.COM

BSCDaily.com brings you the latest Binance Smart Chain news, guides & featured projects.