Voice AMA with O3 Labs
AMA with O3 Labs O3 Swap's version 2, officially named 'O3 Interchange', will be a cross-chain DEX like no other in that it provides services aside from bridging the same token across different chains, but rather swaps heterogeneous or different digital assets too. In addition to aggregating DEXs on the source chain as V1 did, O3 Interchange will also aggregate DEXs on the destination chain. That means users will have more choices for their destination asset. Guest:
Mr. Matthew Powers – Communication Director
O3 Labs's Links:
Website: o3.network

Discord: discord.com/O3Swap

Twitter: twitter.com/O3_Labs
BSCDaily's Links:
Website: coinwire.com

Telegram: t.me/bsc_daily

Twitter: twitter.com/bsc_daily
Source : coinwire.com
Current Episode
Latest BSC.NEWS Podcast Stream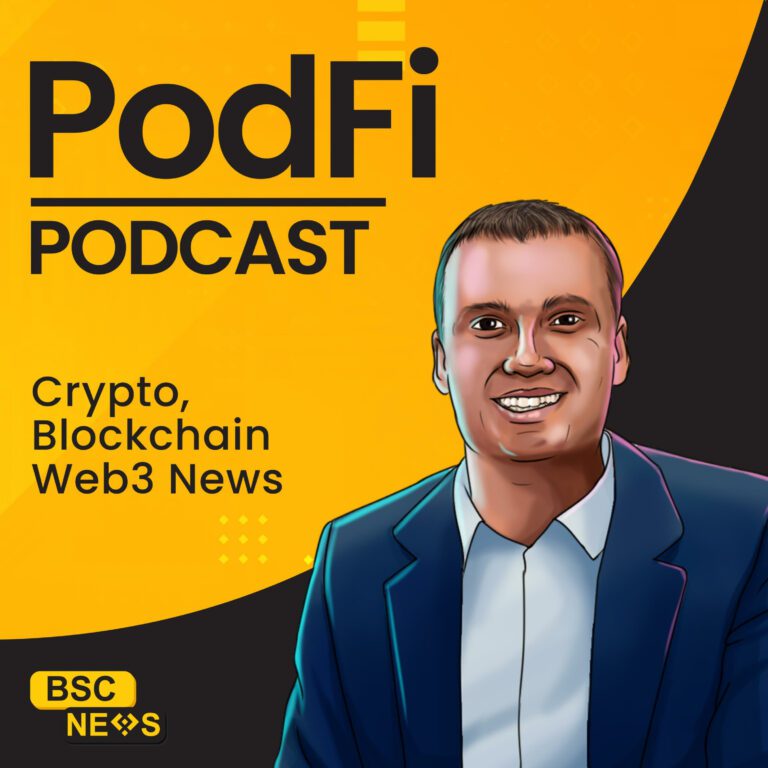 PodFi: Crypto, Blockchain and Web3 News
PodFi, the crypto podcast bought to you by BSC News.
Exploring cryptocurrency and blockchain projects in the Web 3.0 space. We discuss everything from GameFi, crypto technical analysis, the latest and greatest NFT projects and a whole lot more! Stay up to date by following our Twitter (@BSCNews) and our hub for all things crypto on www.bsc.news
Monday Alpha: Mint Passes, NFTs as Liquidity, Financial Education through NFTs and lots lots more!
We have a new speaker on Monday Alpha! Say hello to WenAirdrop.NFT from the land of the free, home of the brave!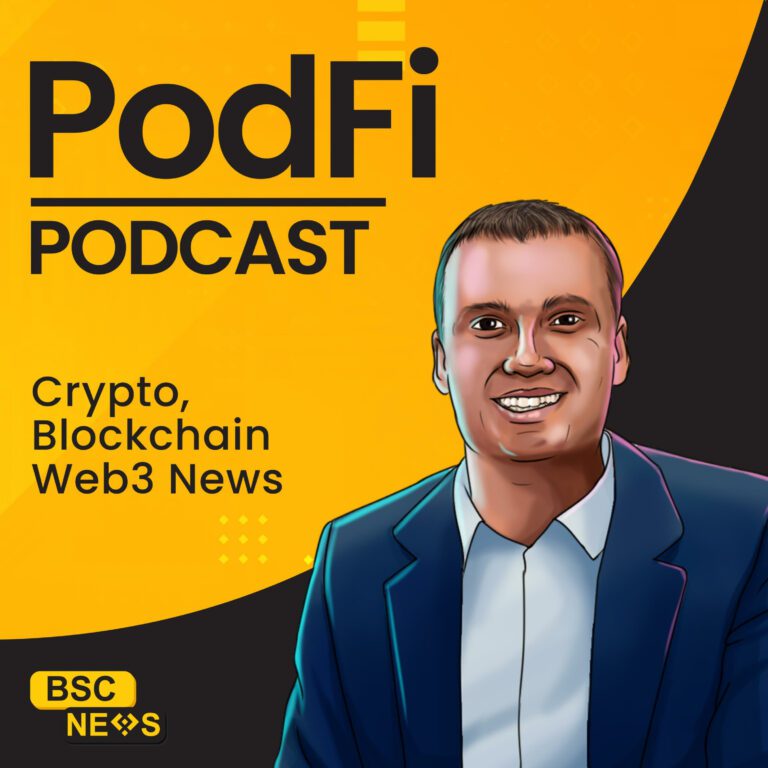 Search Results placeholder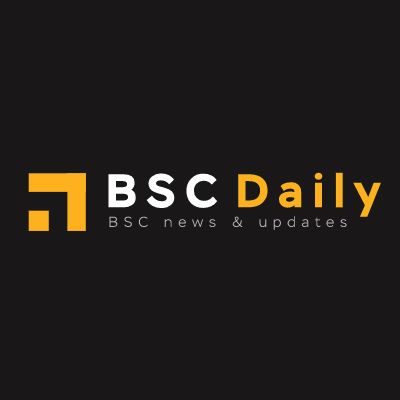 THE OFFICIAL AUTHOR OF THIS POST IS BSCDAILY.COM

BSCDaily.com brings you the latest Binance Smart Chain news, guides & featured projects.