Voice AMA with KaraStar
AMA with KaraStar KaraStar is an open digital world of pets. They will build an entertaining world for you, in which you can not only earn money, but also can find peace and love. Emotions are the momentum for all of us to make contributions to the game. In this way, a great number of players will be attracted to the game and will build a virtual universe together.Guest:
Mr. Ken – Global PR Director
KaraStar's Links:
Website: www.karastar.com/home

Telegram: t.me/KaraStar_Gamefi

Twitter: twitter.com/karastargamefi
BSCDaily's Links:
Website: cryptodaily.io

Telegram: t.me/bsc_daily

Twitter: twitter.com/bsc_daily
Source : cryptodaily.io
Current Episode
Latest BSC.NEWS Podcast Stream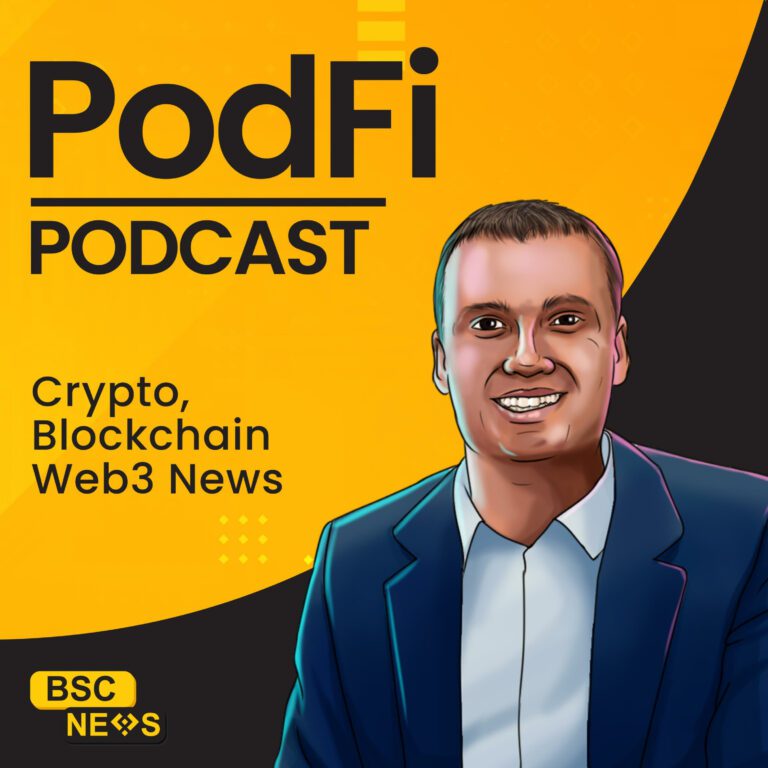 PodFi: Crypto, Blockchain and Web3 News
PodFi, the crypto podcast bought to you by BSC News.
Exploring cryptocurrency and blockchain projects in the Web 3.0 space. We discuss everything from GameFi, crypto technical analysis, the latest and greatest NFT projects and a whole lot more! Stay up to date by following our Twitter (@BSCNews) and our hub for all things crypto on www.bsc.news
Monday Alpha: Mint Passes, NFTs as Liquidity, Financial Education through NFTs and lots lots more!
We have a new speaker on Monday Alpha! Say hello to WenAirdrop.NFT from the land of the free, home of the brave!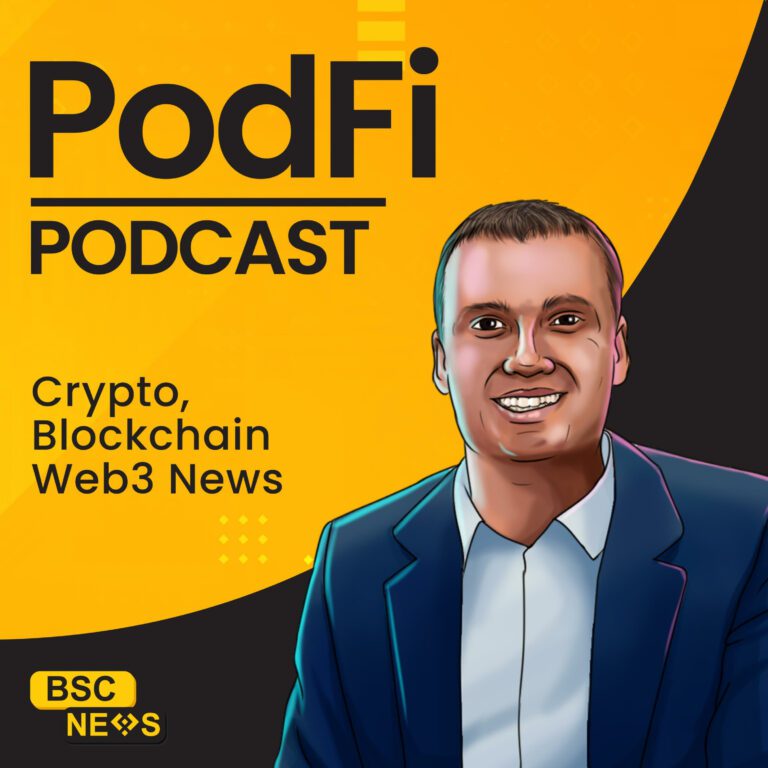 Search Results placeholder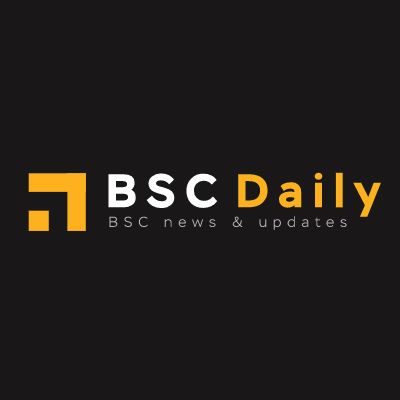 THE OFFICIAL AUTHOR OF THIS POST IS BSCDAILY.COM

BSCDaily.com brings you the latest Binance Smart Chain news, guides & featured projects.