SafeSwap has launched a staking pool over the next 90 days. [Stake VICEDAO] Earn VICEDAO Pool. You can find this pool on SafeSwap on the following page:
safeswap.online/safeearn/vicedao/
VICEWRLD DAO will be governed by the $VICE token holders and will progressively become more decentralized over time where control over the treasury and the core decision making will be handed over to the DAO council who will be elected by the token holders.
VICEWRLD DAO will also be partnering with adult charity organizations to help with mental health and sex worker rights. Donations will be made via the DAO treasury.
www.safeswap.online/swap?outputCurrency=0xa062fe972fa299978303d2dde87093360d0efbf3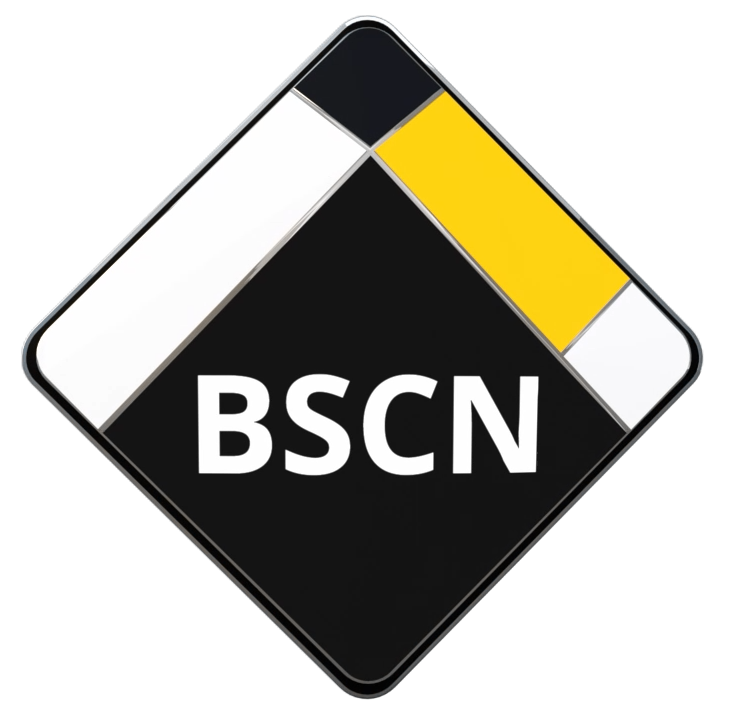 BSCN is aiming to become the leading media coverage platform around the Binance Smart Chain Ecosystem. With a strong focus towards Content Quality, Decentralized platforms, Hot topics in the market, Informative and education sources and guidance in how to be more aware around unreliable crypto projects.