The Uranium Finance Hack: $3.1 Million Transfer
The notorious address associated with the Uranium Finance hack of 2021 has once again made a significant financial move, transferring $3.1 million from the BNB Chain to the Ethereum (ETH) network.
Peck Shield's Alert and Subsequent Transactions
Blockchain security company Peck Shield brought attention to the recent movement. The exploiter had initially transferred $10,000 worth of BUSD to the Ethereum network using Stargate, a cross-chain bridging protocol. Following Peck Shield's alert, the exploiter bridged 500,000 BUSD in six separate transactions and 100,000 BUSD in one transaction, totaling 3.1 million BUSD.
Speculation and Current Holdings
These transactions, occurring within one hour, sparked speculation within the crypto community. After the transfers, the exploiter's BNB Chain address now holds over $15 million in BUSD and Wrapped BNB (WBNB). Specifically, the address holds $10.29 million worth of BUSD and 22,185 WBNB valued at $4.73 million. On the Ethereum network, the address boasts 824 Ether (ETH) worth $1.3 million, along with $12,980 worth of USDC and $12,487 worth of USDT.
Utilizing Tornado Cash for Laundering
Notably, after bridging the 3.1 million BUSD to the Ethereum network, the hacker moved 1,200 ETH (worth $1.89 million) to the crypto mixing resource Tornado Cash. These ETH tokens were transferred in 12 transactions of 100 ETH each between 7:32 AM and 8:09 AM (UTC) today.
Previous Movements and Historical Context
This recent flow of funds follows a similar pattern observed throughout the year. Earlier movements include laundering 1,100 ETH in August, 530 ETH in July, 670 ETH in June, and 650 ETH in May. The initial batch of transfers occurred in March, when the exploiter moved 2,250 ETH (worth $3.35 million at the time) to Tornado Cash.
It's crucial to recall that the Uranium Finance hack took place in April 2021 when the exploiter drained $50 million worth of crypto assets from the protocol by exploiting a vulnerability in the Uranium Finance pair contracts.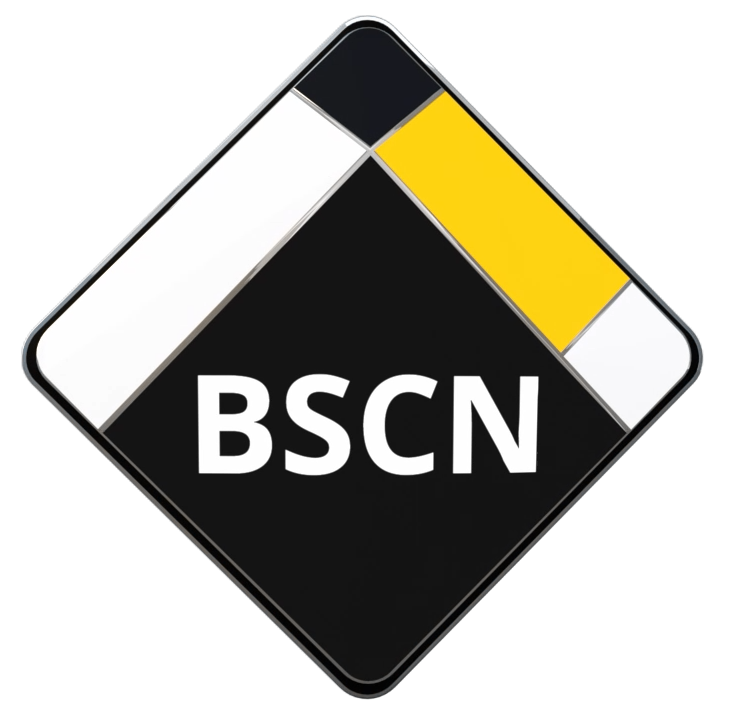 BSCN is aiming to become the leading media coverage platform around the Binance Smart Chain Ecosystem. With a strong focus towards Content Quality, Decentralized platforms, Hot topics in the market, Informative and education sources and guidance in how to be more aware around unreliable crypto projects.