Crypto Exchange Binance (BNB) to Support Hertz Upgrade of BSC: Timeline
The BNB Smart Chain network upgrade and hard fork, known as Hertz, is scheduled to occur at block height 31,302,048. The new block is expected to be added at approximately 7:30 a.m. (UTC) on August 30, 2023. Consequently, all deposits and withdrawals of tokens on the BNB Smart Chain will be temporarily halted 15 minutes prior to the activation of the hard fork.
"Binance will support the BNB Smart Chain (BEP20) network upgrade and hard fork." — Binance (@binance) August 28, 2023
This statement was released on Binance's official website and through its social media channels. It's important to note that no new tokens will be launched as a result of this upcoming hard fork. Following the stabilization of the post-Hertz network, Binance will reopen token deposits and withdrawals without additional notice.
During the network upgrade and hard fork activation process, trading of tokens available on Binance's smart contracts network (BSC) will not be impacted.
The Hertz upgrade constitutes the second part of the v1.2.9 release of the BNB Smart Chain (BSC) network software. The first part, named Plato, was successfully activated on August 10.
As previously reported by U.Today, Binance (BNB) exchange and its core native utility asset, Binance Coin (BNB), remain highly discussed topics within the community, according to automated social media monitoring data provided by Santiment.
London and Berlin Upgrades Coming to BNB Smart Chain
In essence, the upcoming Hertz hard fork aims to incorporate certain features of the London and Berlin upgrades from the Ethereum (ETH) network into the BNB Smart Chain. This integration is intended to enhance cross-network compatibility between the two blockchains.
The list of anticipated Berlin updates includes BSC versions of EIP 2565, EIP 2718, EIP 2929, and EIP 2930. These changes optimize the gas mechanisms of the network and introduce Optional Access Lists.
Meanwhile, the London updates (EIP 3198, EIP 3541, and more) will introduce a new EVM opcode (BASEFEE) and impose restrictions on deploying certain types of smart contracts on the BSC platform.
Today, Binance (BNB) announced the delisting of certain altcoin pairs from its Automated Market Maker (AMM) exchange module, Liquid Swap.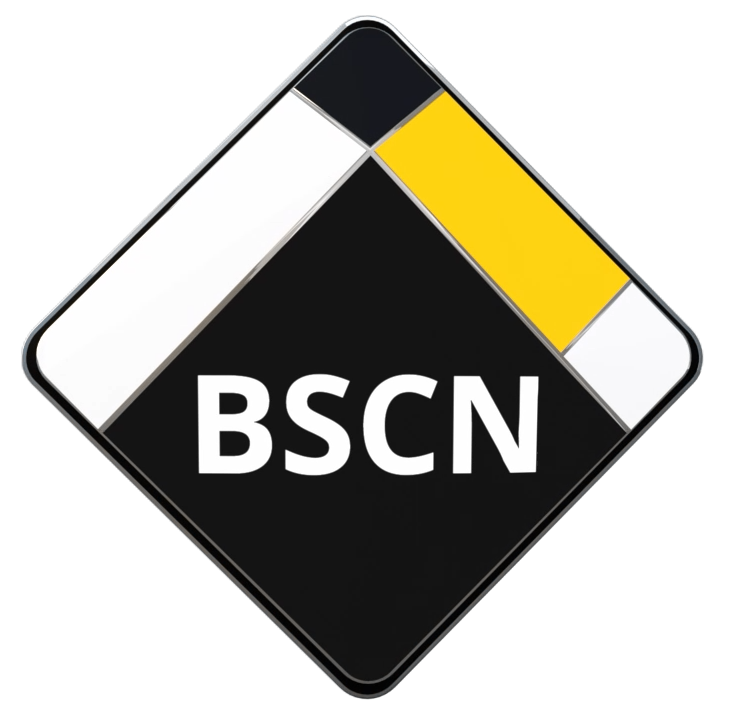 BSCN is aiming to become the leading media coverage platform around the Binance Smart Chain Ecosystem. With a strong focus towards Content Quality, Decentralized platforms, Hot topics in the market, Informative and education sources and guidance in how to be more aware around unreliable crypto projects.