The Recent Developments in the Crypto Market
The past few days have been tumultuous for the cryptocurrency market, marked by a significant crash that occurred on Thursday, resulting in a staggering $1 billion loss in market capitalization.
Binance's Potential Predicament: Insights from an Analyst
Amidst these challenging circumstances, concerns have arisen around Binance, the world's largest cryptocurrency exchange. A crypto analyst known as MartyParty has shared intriguing insights about the situation.
In a recent post, MartyParty discussed the potential consequences for Binance and its vast user base if the price of Binance Coin (BNB) were to dip below $212.
BNB's Price Movement and Analyst's Perspective
Following the drop in Bitcoin's value on Thursday, BNB experienced a corresponding decline from $231.85 to $215.02. Despite a slight market rebound on Friday, the token found support at the $214 level. MartyParty speculates that this support is linked to a BNB-backed loan set for liquidation at $212.
Originally set at $220, the liquidation price for this loan was shifted in June. Although the precise loan amount remains undisclosed, the analyst suggests its magnitude could trigger a detrimental margin call for Binance upon liquidation.
MartyParty further suggests that Binance is currently in "self-preservation mode." CEO Changpeng "CZ" Zhao is reportedly selling BTC to acquire TUSD, which is then invested in BNB to maintain the token's value above $212.
An Alternative Theory and Community Reaction
The analyst presents an alternative theory suggesting that US financial regulators may be selling crypto holdings of the US Marshals Service to forcefully liquidate Binance's loan position, possibly aiming to remove CZ from the crypto industry.
The crypto community has responded diversely to MartyParty's post. While some users align with the analyst's concerns, urging investors to divest from BNB, others view the post as speculative fear, comparable to the situation surrounding FTX exchange in 2022.
FTX Exchange and Counterarguments
The FTX exchange faced a collapse in November 2022, prompted by reports of an unusually high amount of FTT – FTX's native cryptocurrency – held by Alameda Research, FTX's trading arm. This situation echoes Binance's BNB scenario.
However, contrary voices among crypto analysts dismiss MartyParty's post as false and designed to spread fear, uncertainty, and doubt (FUD). An analyst named Alice disputes the report, explaining that the implicated loan was associated with Venus Protocol on the BNB chain, rather than directly with the Binance exchange.
No Official Statements Yet
As of now, neither Binance, CZ, nor the US government have issued official statements either confirming or denying MartyParty's claims.
Current Status of BNB
At the time of writing, BNB is trading at $215.55, reflecting a 1.59% decrease in the last 24 hours, according to CoinMarketCap data. Notably, the token holds a market capitalization of $33.16 billion, securing its place as the fourth-largest cryptocurrency in the market.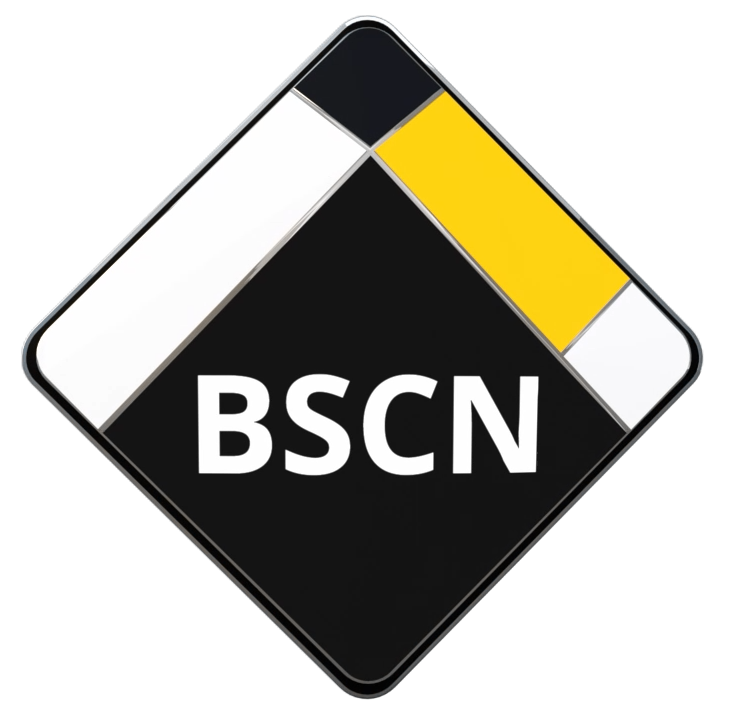 BSCN is aiming to become the leading media coverage platform around the Binance Smart Chain Ecosystem. With a strong focus towards Content Quality, Decentralized platforms, Hot topics in the market, Informative and education sources and guidance in how to be more aware around unreliable crypto projects.