Exploring the Top Cryptocurrencies for 2023
Are you looking for the best tokens to add to your portfolio in 2023? Experts have singled out three promising options: BNB, Litecoin, and Everlodge. These tokens are predicted to offer substantial gains to investors this year. Let's delve into their recent price movements and potential for growth.
BNB (BNB): Riding the Momentum After a Bearish Cycle
BNB (BNB) is the cryptocurrency associated with Binance, the largest centralized exchange in the crypto sector. Powering the BNB Chain ecosystem, it has experienced a recent bearish trend in the market. Over the past week, BNB has traded between $213.09 and $221.25.
As of October 23rd, the price of BNB has surged from $215.62 to $221.56, indicating a 2.6% increase on the daily chart and 3.1% on the weekly chart. This upward movement followed Binance's decision to burn approximately $450M worth of BNB coins. Positive sentiment has been introduced among investors due to this token burn and the launch of the Greenfield storage system. In a bullish scenario, Binance Coin could climb to $235, with a further target of $250.
Litecoin (LTC): New Exchange Listing Sparks Optimism
Litecoin (LTC), a prominent cryptocurrency since its launch in 2011, has aimed to facilitate faster transactions at lower costs. Despite experiencing a drop in value over the past few years, reaching around $60 in October, Litecoin's price recently surged to $66.02.
This increase followed an announcement on Litecoin's official platform. Coinbase customers outside the US can now trade $LTC perpetual futures on Coinbase Advanced, and Coinsph has listed Litecoin on its platform. Analysts predict that Litecoin's price could surpass $70 if the current bullish momentum persists.
Everlodge (ELDG): Revolutionizing Real Estate Investment
Everlodge is revolutionizing the real estate industry by creating a unique web3 property marketplace utilizing blockchain technology and NFTs. This platform allows individuals to invest in real estate and luxury villas with minimal capital.
Everlodge mints NFTs as digital representations of these properties, subsequently dividing them into smaller fractions (shares) through fractionalization. These fractions, available for purchase as low as $100, generate passive income when properties are rented or sold. Holders of Everlodge's native token, ELDG, enjoy governance rights and can stake their tokens to earn passive income.
Currently, Everlodge's ELDG token is in its sixth sale stage, priced at $0.023. Due to its unique features, connection with the real estate industry, and low market capitalization, experts predict a surge in price to $0.38 by the end of 2023.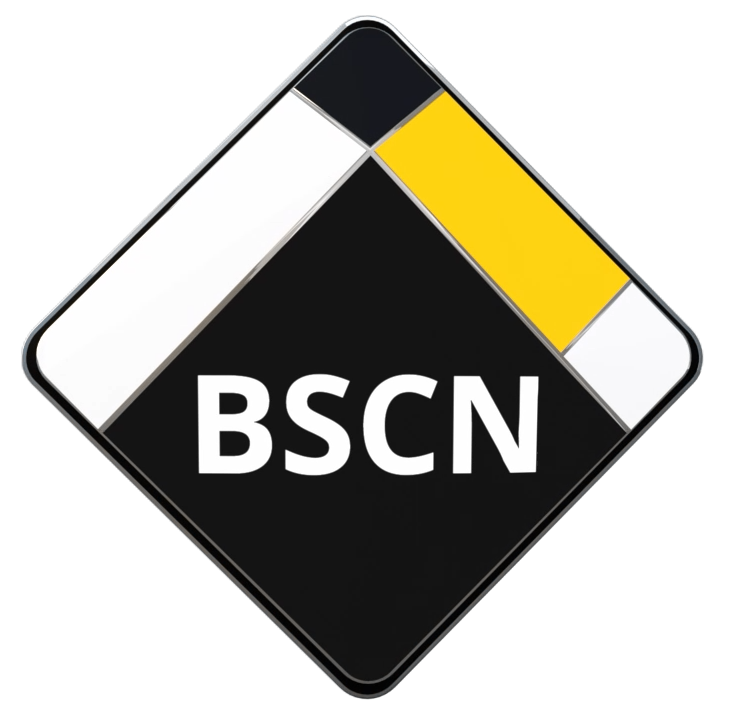 BSCN is aiming to become the leading media coverage platform around the Binance Smart Chain Ecosystem. With a strong focus towards Content Quality, Decentralized platforms, Hot topics in the market, Informative and education sources and guidance in how to be more aware around unreliable crypto projects.