Many people have been talking about the movements that TKO has taken into the market the past few days. Tokocrypto was already growing steadily and becoming more famous since it was launched into the market in 2018. Tokocrypto was already using the Binance Cloud Trading Mechanism and has also been introduced via Launchpad recently this week with the introduction of its new asset, TKO Token.
TKO Token has only been introduced a few days ago and had an incredible presale success, selling out completely within just 4 hours. Several hours later TKO was listed on Binance reaching multiple dollars within only minutes of times. Those that were present at the start had no idea what to do and before one realised what was going on the price had grown to a maximum of $4.10 having an X41 ROI on the first day of launching.
That TKO Token would have a tremendous start was undeniable, The founder of Binance Changpeng Zhao (also known as CZ) had given his time and priority to share his comments on several technologies of Binance as well as the asset introduction TKO by Tokencrypto.
When Binance introduces a project within the current market it is nearly impossible that it will not pick up by the traders and investors that are staying close to the path that Binance is moving to.
TKO went from $0.10 to $4.10 within hours of time and shortly after started to decline all the way back to $2.00, all though since then several updates such as new exchange listings and collaborations have been announced that might have an influence on the market volume that is available for TKO at the moment.
Purchasing TKO Tokens can be done on multiple exchanges already by now.
TKO a Indonesian Digital Cryptocurrency that will go around the world.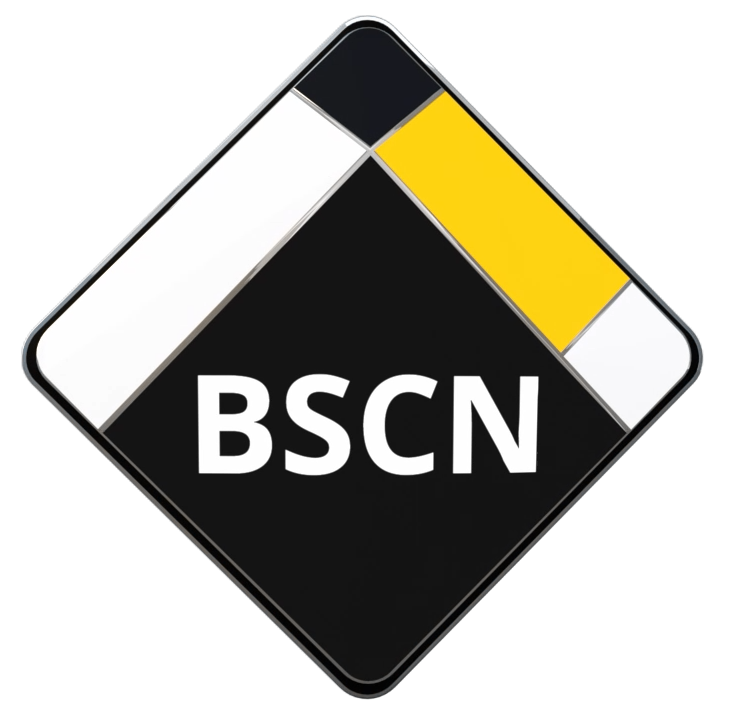 BSCN is aiming to become the leading media coverage platform around the Binance Smart Chain Ecosystem. With a strong focus towards Content Quality, Decentralized platforms, Hot topics in the market, Informative and education sources and guidance in how to be more aware around unreliable crypto projects.