The US Securities and Exchange Commission's (SEC) probe against Binance has sparked concerns over regulatory action against other cryptocurrency exchange tokens.

The watchdog will reportedly explore if the BNB token was a "Security" at the time of ICO.
Major Crypto exchange token's price drops on Binance Probe
There are many crypto exchanges that have issued their tokens in the market. Some of them even fall on the tally of the top 50 digital assets. According to CoinMarketCap, the top Centralized Exchange token's market capitalization has dropped by 9% over the past 24 hours. It now stands at $62.8 billion.

BNB, the 5th largest token dropped down by 10% in the past 24 hours. Major crypto exchanges like FTX, KuCOin, and Huobi tokens prices have also dropped by a fair margin. …
Source : coingape.com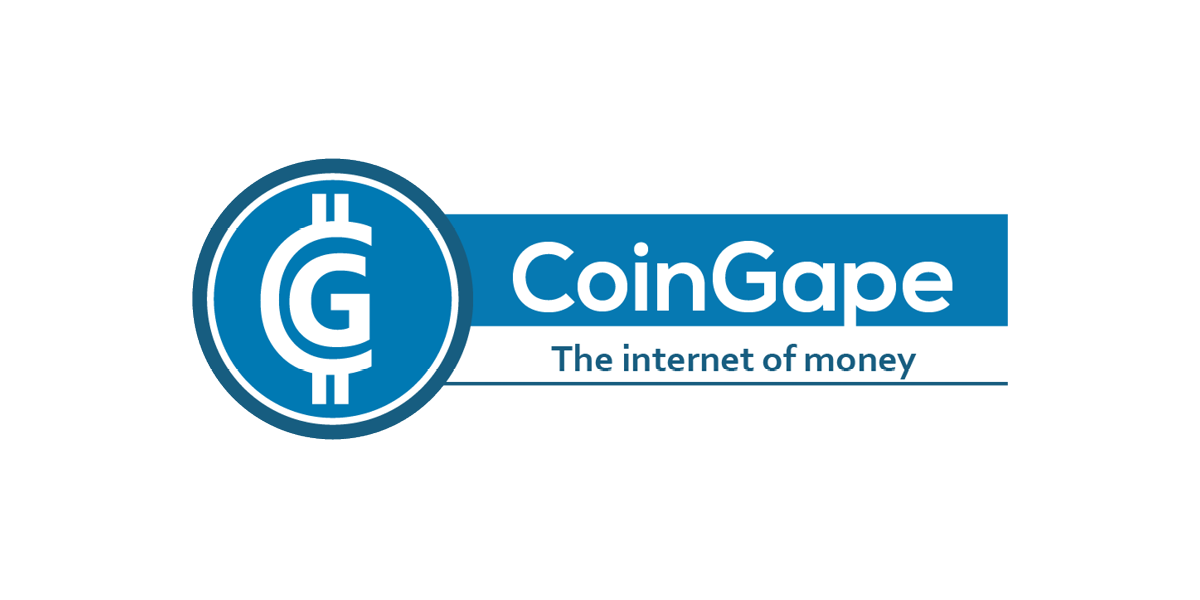 Coingape is built on the foregrounds of serving the crypto community with the most elaborate updates on the cryptocurrency and blockchain world. Featuring an exhaustive coverage of blockchain trends, cryptocurrency price analysis, exclusive crypto project reviews, interviews with industry experts and a dedicated editorial section where we cover stories that help understand the impact of cryptocurrencies in various communities.