2022 was a disastrous year for the crypto market, also considered to be the worst year for cryptocurrencies. There were major collapses, the last being the implosion of once leading exchange FTX. This was followed by the arrest of a crypto billionaire, Sam Bankman-Fried.

The market has been sluggish since then and is finding it hard to recover. It can also be due to the tough economic situations surrounding the world. However, there are certain cryptocurrencies to watch out in 2023. These cryptos are considered to be of extraordinary potential, specifically this year.

Disclaimer: This is just a prediction or an analysis. It nowhere guarantees that investing in theses tokens will give great returns. Invest at your own risk.

We have analysed and listed such coins in this article.
The 3 Crypto tokens to possibly implode in 2023 are:
Binance Coin (BNB)
BNB is the native token of the world's largest cryptocurrency exchange, Binance. The crypto is planning to join Twitter with 500 million USD because of the hype around it. This is a strong reason for the token to boost in 2023.

BNB was launched in 2017 and has been growing exponentially all these years. Even in 2022 bear market, the token performed extremely well. However, recently Binance has been facing FUD, which CZ, the founder, claims to be because of external factors.

Also read: Mumbai Indians Seeks Proposals To Build NFT Solutions
Ripple (XRP)
Ripple is one of the most advanced crypto exchanges in the world and it facilitates trade of both fiat money and other cryptos.

However, Ripple is currently facing a lawsuit against SEC. If Ripple wins this there are high chances of it growing in 2023. January 30th might mark as an important day according to reports.
Cardano (ADA)
After Ethereum, Cardano comes on the list of largest smart contract platform for DApps. It is considered as a safe crypto for long-term investments. Cardano has been making slow but gradual progress and doesn't generally remain in hype for claims or remarks.
This coin is to watch out in 2023.
Source : coingape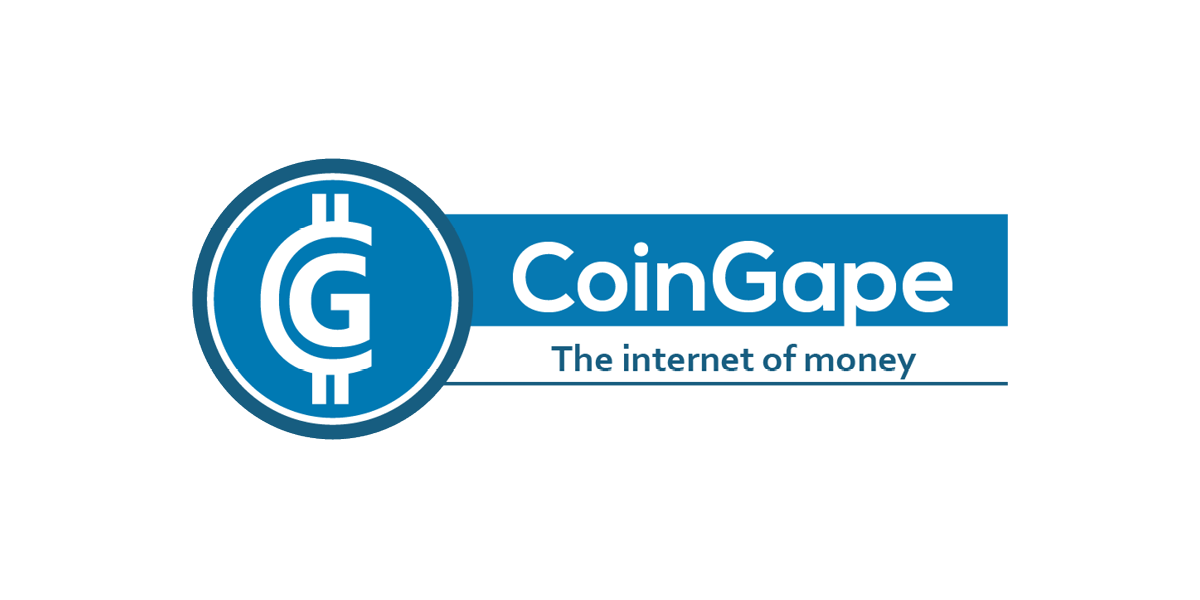 Coingape is built on the foregrounds of serving the crypto community with the most elaborate updates on the cryptocurrency and blockchain world. Featuring an exhaustive coverage of blockchain trends, cryptocurrency price analysis, exclusive crypto project reviews, interviews with industry experts and a dedicated editorial section where we cover stories that help understand the impact of cryptocurrencies in various communities.