Regulatory Speculation and Market Dynamics
There is ongoing speculation that regulatory entities in the United States are strategically reducing their holdings of BNB as a means to exert pressure on Changpeng Zhao (CZ), the head of Binance. This strategic move is believed to be aimed at influencing the direction of the BNB market by leveraging regulatory actions.
Recent Price Trends
Over the course of the past 24 hours, BNB experienced a minor price drop of approximately 1.14%. Despite this dip, the cryptocurrency managed to maintain its value above the crucial $212 threshold.
Factors Influencing BNB's Price Stability
The recent stability of Binance Coin (BNB) above the $212 mark can be attributed to specific factors within the market. A cryptocurrency analyst shared insights through a Twitter post, shedding light on these influencing factors.
BNB Collateralized Loans: Binance offers collateralized loans based on BNB holdings. Notably, the liquidation threshold for these loans is set at $212.
Threshold Adjustment: Initially established at $220 in June of this year, the liquidation threshold was adjusted downwards to $212. This adjustment reflects the exchange's proactive approach to manage risk and maintain stability.
Exchange Stability Measures: Changpeng Zhao (CZ), the head of Binance, is observed taking measures to ensure the stability of the exchange. Notably, CZ has been selling Bitcoin (BTC) from a wallet associated with TrueUSD (TUSD) and reinvesting the proceeds into BNB, indicating his commitment to maintaining Binance's stability.
The Protective Mechanism of $212
The BNB-backed loan liquidation threshold set at $212 acts as a protective mechanism for the cryptocurrency's value. This threshold not only prevents significant price drops but also reflects Binance's commitment to safeguarding the interests of its users and investors.
As market dynamics and regulatory actions continue to evolve, BNB's ability to stay above $212 remains a crucial indicator of its resilience and the efforts taken by Binance to ensure stability.
Disclaimer: This article is for informational purposes only and should not be considered as financial advice. The cryptocurrency market is highly volatile and subject to rapid changes. Readers are advised to conduct thorough research and consult with financial professionals before making any investment decisions.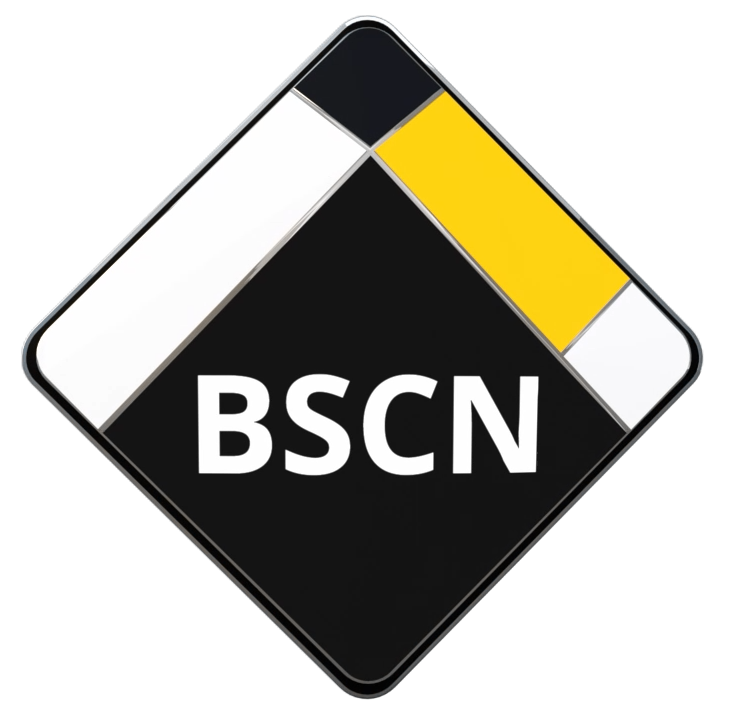 BSCN is aiming to become the leading media coverage platform around the Binance Smart Chain Ecosystem. With a strong focus towards Content Quality, Decentralized platforms, Hot topics in the market, Informative and education sources and guidance in how to be more aware around unreliable crypto projects.