OFFICIAL AUTHOR OF THIS POST IS BSCTIMES.COM
Many investors new to Binance Smart Chain, or cryptocurrency in general, often wonder why BNB and CAKE have seen such massive success. In the first quarter of 2021, BNB was the number one gaining asset in all of cryptocurrency, and CAKE has done almost as well. It's not a secret to anyone that has been paying attention that BNB and CAKE in recent months have become very popular.

Binance's BNB has been rallying and taking market share from Ethereum, due to the indisputable fact that BSC is a cheaper and faster option for DeFi investors, which is evident in the fact that BSC has grown from 3% "DeFi Dominance" versus Ethereum, three months ago, to 27% today. That's a 9-fold increase in a matter of months.
With the rise on Binance Smart Chain and its BEP-20 tokens, comes a greater need for compatible wallet applications, and their dApp browsers. One of my favorite wallet apps to use Klever, recently added BSC BEP-20 support.

On April 2, Klever added support for BEP-20 tokens running on BSC to hold, send, receive, and load in the Klever app.
Klever is a crypto wallet ecosystem serving over 2 million users from over 200 countries around the world. It's the 4th generation crypto wallet system developed and designed by the team behind TronWallet, and it is an expanded and improved crypto wallet in all aspects of its features, services, use cases, speed, reliability, and underlying technology.

Klever is a multi-chain wallet and is fully integrated with the Bitcoin (BTC), Tron (TRX) and Ethereum (ETH) blockchains, Binance Coin (BNB), and many more. This new BEP-20 addition will certainly lead to new entries such as support for dApps running on BSC.
Source: BSCTimes.com

OFFICIAL AUTHOR OF THIS POST IS BSCTIMES.COM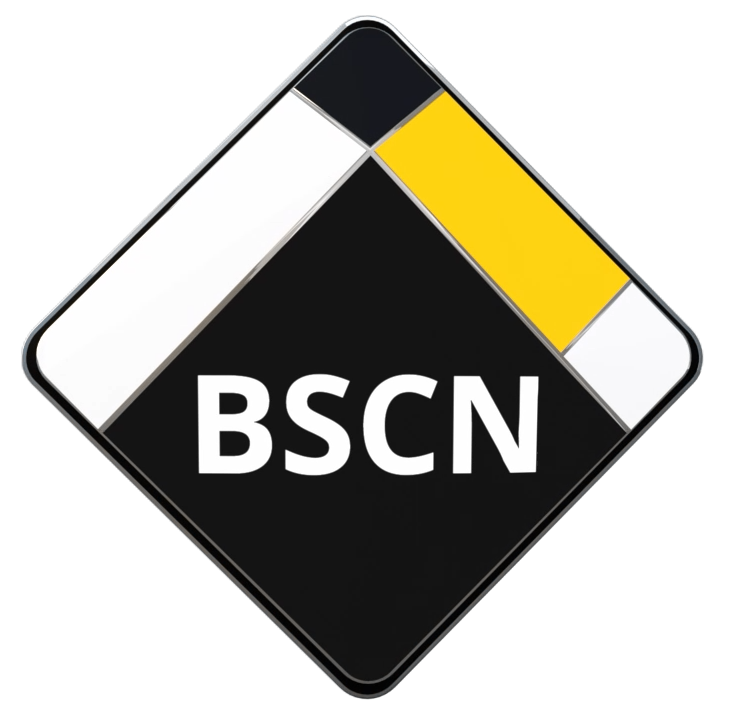 BSCN is aiming to become the leading media coverage platform around the Binance Smart Chain Ecosystem. With a strong focus towards Content Quality, Decentralized platforms, Hot topics in the market, Informative and education sources and guidance in how to be more aware around unreliable crypto projects.