With the launch of the BSC version of Aircoins a brand new website has now also been launched. The new website of Aircoins is an amazing improvement compared to the previous website. Every component of the website has a lot of attention to it and you can see that the Aircoins project is drastically maturing and improving over time.
You can see that the last few months contain a lot of improvements around the Aircoins project. With a ton of new and amazing features coming out and frequent shows and podcasts with the founder Emal Safi, you can tell that the user base of Aircoins is evolving.
If you haven't heard of Aircoins yet you can find out more about them via their website.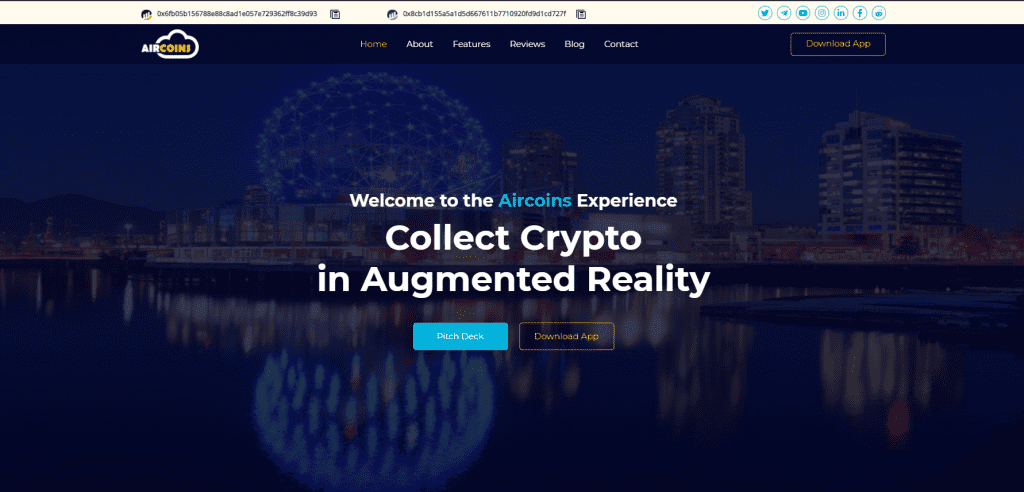 Check out the new Aircoins Website today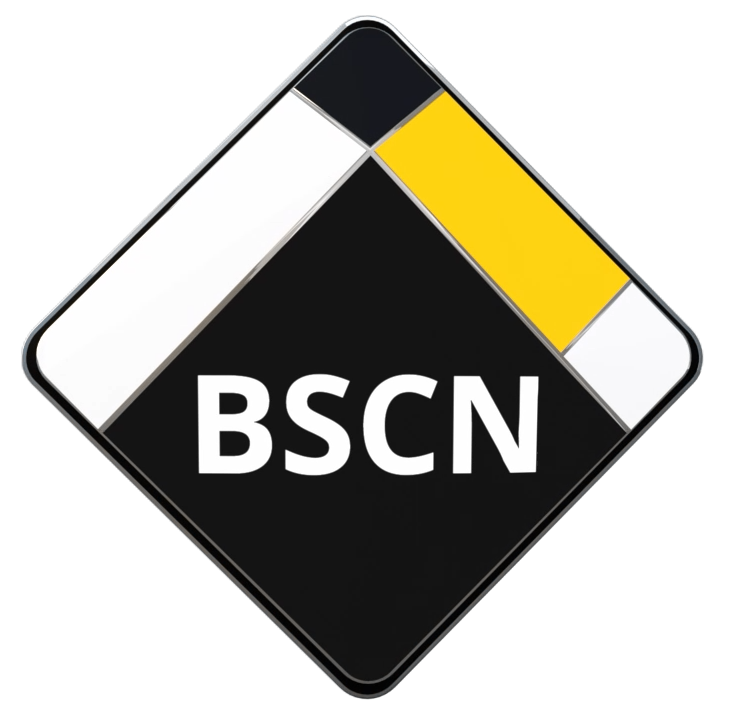 BSCN is aiming to become the leading media coverage platform around the Binance Smart Chain Ecosystem. With a strong focus towards Content Quality, Decentralized platforms, Hot topics in the market, Informative and education sources and guidance in how to be more aware around unreliable crypto projects.