The Binance conundrum in Belgium
According to recent developments, Binance [BNB] has reached a crossroads in Belgium, facing potential withdrawal due to new government regulations. As pressure continues to mount on the world's largest exchange, what consequences will this have on BNB?
Belgium's leading regulatory authority, the Financial Services and Markets Authority (FSMA) has delivered a firm order on the cryptocurrency exchange. It demanded an immediate halt to its services for local customers, per its official statement released on 23 June.
It further stated that Binance had been engaged in providing exchange services between virtual currencies and legal currencies, as well as custody wallet services, from non-European Economic Area countries.
According to the regulators, these services offered by Binance violated existing prohibitions.
Interestingly, this recent development echoed a previous incident faced by the exchange earlier this month. Binance had made a similar announcement regarding suspending its services in the Netherlands and Cyprus, also part of the European Economic Area.
Furthermore, there were whispers of potential investigations by French authorities into Binance's operations. Although, it was quickly clarified that these were merely routine visits to the exchange's premises.
BNB reacting to recent developments?
A closer look at the daily timeframe chart for Binance Coin showed that June had been challenging for the cryptocurrency. There has been a significant decline in its value, accompanied by the emergence of a death cross during the same period.
As of this writing, BNB was trading around $248.6, reflecting a modest increase of over 1.6%. However, despite the positive movement, the overall trend remained bearish.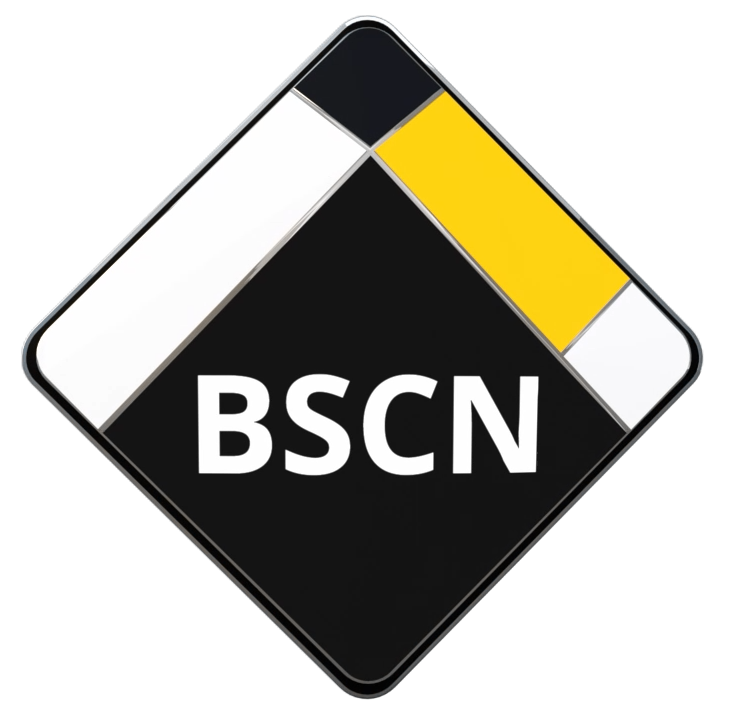 BSCN is aiming to become the leading media coverage platform around the Binance Smart Chain Ecosystem. With a strong focus towards Content Quality, Decentralized platforms, Hot topics in the market, Informative and education sources and guidance in how to be more aware around unreliable crypto projects.