Ripple's Victory and Altcoin Listings
After Ripple's victory in the SEC case, expectations for other altcoins have risen, leading crypto exchanges to resume listing XRP.
Significance of Ripple's Victory
Ripple's victory has significant implications as it directly relates to the SEC's lawsuits against Coinbase and Binance. The SEC accuses Coinbase and Binance of selling unregistered securities.
The verdict in the Ripple case established that secondary selling (i.e., trading on exchanges) of altcoins does not violate securities laws. This precedent is considered favorable for lawsuits against exchanges.
Why Didn't Binance Coin Rise?
Despite the positive impact of the decision, the BNB price did not reflect this sentiment.
Binance Coin (BNB) initially rose by 6% following the Ripple victory, but later retraced all gains and fell below the pre-news price.
Concerns arose about BNB's underperformance in light of the positive news regarding altcoin recovery and lawsuits, leading to questions about potential negative news concerning Binance in the near future.
BNB Funding Rate and Short Positions
According to data from Coinglass, the BNB funding rate has reached its highest levels since April, indicating a significant number of short positions on BNB.
This surplus of BNB shorts during a period of altcoin growth raises questions about insider knowledge or hedge strategies.
However, previous price movements show that a negative funding rate does not directly result in price declines. Deep decreases usually occur when the funding rate is neutral.
Insider or Hedge?
These BNB shorts are likely for hedging purposes. Binance recently announced new launchpad projects, and whales who wish to benefit from these projects may have opened BNB short positions to hedge their BNB holdings. This is due to the risk associated with BNB, the token of an exchange that is facing SEC lawsuits, when participating in the launchpad, which may have created a need for protection.
If no new negative news regarding Binance emerges in the coming days, it will become evident that these shorts were indeed for hedging purposes.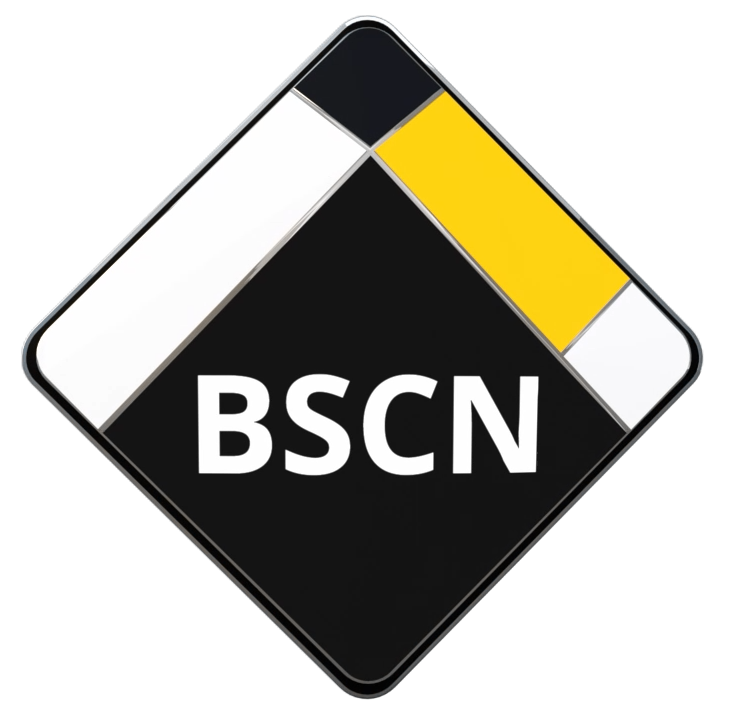 BSCN is aiming to become the leading media coverage platform around the Binance Smart Chain Ecosystem. With a strong focus towards Content Quality, Decentralized platforms, Hot topics in the market, Informative and education sources and guidance in how to be more aware around unreliable crypto projects.