The Team Behind Sui Network Denies Dumping SUI Staking Rewards
The team behind the Sui network and its native SUI token has denied allegations that they unlocked SUI staking rewards and "dumped" them on cryptocurrency exchange Binance.
The Sui Foundation knocked back the claim in a five-part Twitter thread on June 27, stating that none of the locked or non-circulating tokens, including SUI staking rewards, had been sold:
"Sui Foundation has not sold staking rewards or any other tokens from locked and non-circulating staked SUI on Binance or otherwise."
"All insider token allocations remain subject to and compliant with their lock ups and other restrictions on transfer," the foundation added.
About Sui Network and Proof-of-Stake Mechanism
Sui is a decentralized proof-of-stake blockchain. Users can stake their Sui tokens to participate in its proof-of-stake mechanism in exchange for more SUI. No minimum staking period is required.
Sui's recent denial was in response to claims by pseudonymous crypto commentator DeFiSquared in a June 27 Twitter thread, where they accused the Sui Foundation of "dumping rewards from *locked* and *non-circulating* staked SUI" on Binance.
While Sui said the specific transactions were subject to a "contractual lockup," DeFi Squared said the SUI tokens could be unlocked "without restriction."
The DeFi-focused pundit claimed that Sui Foundation's wallet address "0x341f" transferred 3.125 million of the total 27 million SUI in staking rewards to three separate addresses, which were then transferred to Binance.
DeFi Squared claimed this process occurred many times before "most of it" ended up on Binance:
"While the amounts are split many times, most of it ends up at Binance eventually. This could either be to obfuscate the selling, or perhaps because it is being split between different team members. But regardless, most of it is reaching Binance in the end."
The commentator said their "curiosity was piqued" in May by SUI's "seemingly endless sell pressure" while failing to publish an emissions chart separate from Binance's launchpad, which supposedly wasn't legitimate. Notably, they claimed the foundation is inflating the supply of the SUI token by roughly 20% month-on-month for non-foundation token holders:
"This is higher than the inflation rate of the hyperinflating Venezuelan Bolivar in 2022."
Key Features and Market Information
Sui's blockchain is designed to offer users high transaction throughput at low fees, according to Mysten Labs, the creators of the Sui Foundation.
The SUI token currently has a market cap of $427.7 million, from a circulating supply of about 604 million tokens, according to CoinMarketCap. SUI is trading for $0.70 at the time of publication, down 2.4% in the past 24 hours.
The Sui Foundation said it will publish a "detailed projection" of the token release schedule soon.
The next unlock of 61 million tokens ($43 million) is scheduled for June 3, according to tokenomics dashboard Token Unlocks.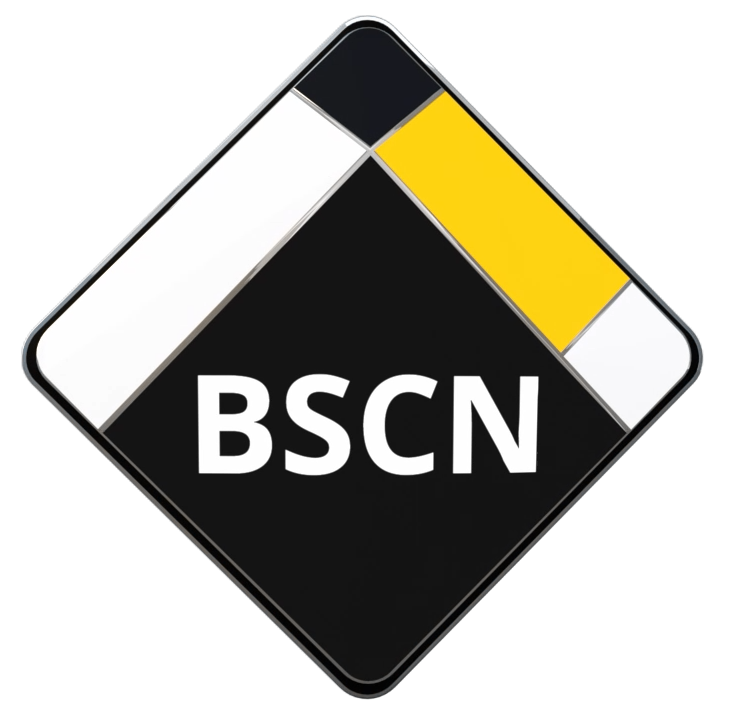 BSCN is aiming to become the leading media coverage platform around the Binance Smart Chain Ecosystem. With a strong focus towards Content Quality, Decentralized platforms, Hot topics in the market, Informative and education sources and guidance in how to be more aware around unreliable crypto projects.