BNB Price Amidst Market Volatility
Even after a significant price surge in the cryptocurrency market, Binance Coin (BNB) has shown limited growth, gaining only 5% in value despite being among the top five cryptocurrencies. This suggests a growing disinterest among investors in BNB.
Consolidated Trading Range
BNB has been trading within a narrow range of $204.5 to $220.12 since mid-August. Despite multiple attempts to break out, the price has been rejected, leading to sideways movement.
Short-Lived Rally and Uncertainty
Following a recent market pump, BNB briefly broke out of the resistance zone at $220, reaching a high of $228. However, the rally was short-lived as bears pushed the price back below $220. The coin has since been trading between $220 and $228, causing uncertainty about its future price action.
Indicators Pointing Towards Potential Reversal
BNB retested its support zone at $220 and rebounded, hinting at a possible trend reversal and potential momentum gain. The 50-day EMA is acting as support, indicating a positive uptrend in the coming days. The MACD histogram, though bearish, shows signs of moving towards neutrality, suggesting a possible momentum increase.
Future Scenarios
If Bulls Prevail:
If positive momentum prevails and BNB breaks the key resistance at $228, the coin could gain significant momentum, aiming to test the upper resistance level at $238.3 in the near future.
If Bears Dominate:
Conversely, if bears dominate and the price drops below the $220 support level, BNB may lose momentum, experience a decline, and test the lower support level at $213.5.
Bearish Scenario:
If BNB continues under a bearish influence, it might experience a further plunge, testing the crucial support level at $204.5 in the coming month.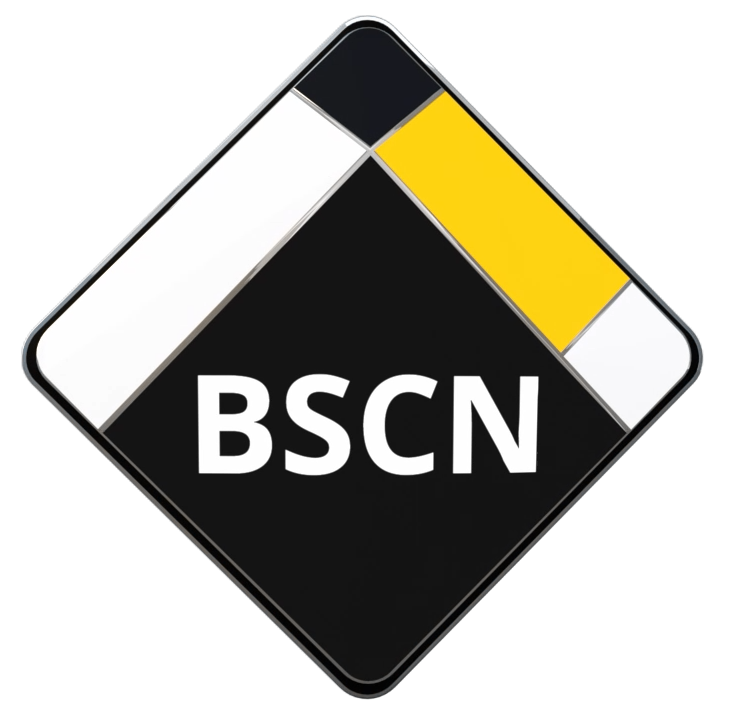 BSCN is aiming to become the leading media coverage platform around the Binance Smart Chain Ecosystem. With a strong focus towards Content Quality, Decentralized platforms, Hot topics in the market, Informative and education sources and guidance in how to be more aware around unreliable crypto projects.