Sequoia-Backed Finblox (FBX) Token Sells Out on Top Launchpads
Following the sell-out, $FBX will be listed on exchanges after the sale ends on Finblox's mobile launchpad, FinPad, on May 18.
Finblox, a crypto trading app backed by Sequoia Capital and Dragonfly, sold out its native Finblox (FBX) token on globally renowned launchpads such as PoolZ, Decubate, Spores, and Trustpad. After the successful sell-out, the token will soon be listed on exchanges once the token sale concludes on Finblox's Web3 mobile launchpad, FinPad, on May 18.
Launchpad Referral Program
Finblox has announced the pilot launch of the Launchpad referral program, where users can earn 5% on the total $FBX tokens purchased by their referred friends. This program marks significant strides in the company's mission to revolutionize the crypto landscape, empower users, and foster a strong and engaged community.
Empowering Users in the Crypto Ecosystem
The success of FBX's sale on the top-tier launchpads and the introduction of FinLaunch demonstrate Finblox's commitment to delivering solutions that empower users to participate in the crypto ecosystem seamlessly regardless of their knowledge in the space.
"These milestones underscore our dedication to providing Finblox users exceptional opportunities and user-friendly solutions. The introduction of the referral program is an exciting addition that allows our existing community to be an integral part of the ecosystem growth," stated Mr. Peter Hoang, CEO of Finblox.
Trading Memecoins with 20% APY
In addition to these developments, Finblox has recently introduced Pepe and Ladys coins to its asset lineup, offering users an opportunity to trade these memecoins while enjoying a 20% APY (Annual Percentage Yield).
About Finblox and FBX Token
Finblox is a crypto superapp backed by top-tier VCs like Sequoia Capital, Dragonfly, and Saison Capital. Users can earn up to 100x rewards by participating in the ecosystem of products, including trading, staking, and AI games. Finblox Token (FBX) is the utility token native to the Finblox ecosystem. With FBX, users can enjoy perks that can be used across our entire suite of products – and shape the future direction of the ecosystem.
For more information about Finblox and its native token FBX, please visit finblox.com/fbx.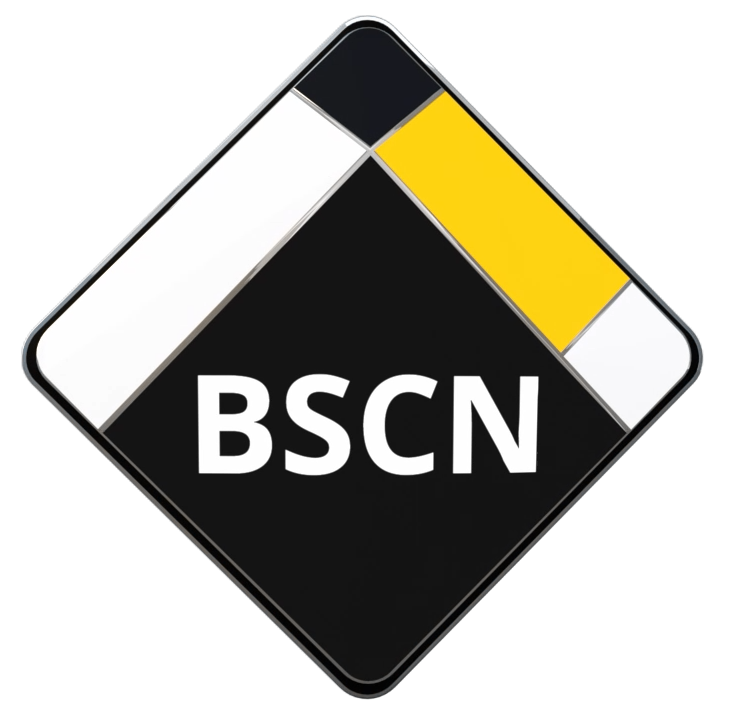 BSCN is aiming to become the leading media coverage platform around the Binance Smart Chain Ecosystem. With a strong focus towards Content Quality, Decentralized platforms, Hot topics in the market, Informative and education sources and guidance in how to be more aware around unreliable crypto projects.