The SEC's Review of Spot Bitcoin ETF Filings
The U.S. Securities and Exchange Commission (SEC) has recently raised concerns about the clarity and comprehensiveness of the filings made by asset managers for spot bitcoin exchange-traded funds (ETFs), as reported by the Wall Street Journal.
The SEC specifically pointed out the absence of information regarding "surveillance-sharing agreements" with spot bitcoin exchanges in these applications.
SEC Raises Concerns
The SEC expected the filings to provide clear identification of the specific spot bitcoin exchange with which the ETFs would establish a surveillance-sharing agreement, or at least furnish comprehensive details about such arrangements.
However, the regulatory agency has granted asset managers the opportunity to resubmit their filings after addressing these shortcomings.
BlackRock and Fidelity in the Spotlight
Notably, the SEC has communicated these inadequacies to Nasdaq and Cboe Global Markets, who had submitted the applications on behalf of prominent asset managers, such as BlackRock and Fidelity.
It is worth noting that the SEC had previously rejected multiple spot bitcoin ETF applications, including one from Fidelity in January 2022.
The Ripple Effect of BlackRock's Entry
The surge in recent filings was triggered by BlackRock's entry into the race to launch the first spot Bitcoin ETF on Wall Street.
BlackRock's application included a surveillance-sharing agreement, which involves sharing market trading and clearing information among entities to prevent potential market manipulation.
Other Asset Managers Follow Suit
Following BlackRock's lead, other asset managers like ARK Invest and 21Shares modified their applications to incorporate similar surveillance agreements.
In recent days, Invesco, WisdomTree, Valkyrie, and Fidelity have also either resubmitted or amended their applications.
ARK Invest is reportedly considered a leading contender in the race for approval.
Market Response
In response to the news, the price of $BTC fell by more than 5% to below $30,000 in a matter of minutes.
The price of ETH dropped by more than 4% today, while the price of BCH fell by more than 10%.
Conclusion
The SEC's review of spot bitcoin ETF filings has shed light on the need for greater clarity and transparency in the applications submitted by asset managers.
With the opportunity to resubmit their filings, these asset managers are expected to address the concerns raised by the SEC regarding the absence of "surveillance-sharing agreements" with spot bitcoin exchanges.
As the race for approval continues, the market response to these developments remains a significant factor to watch.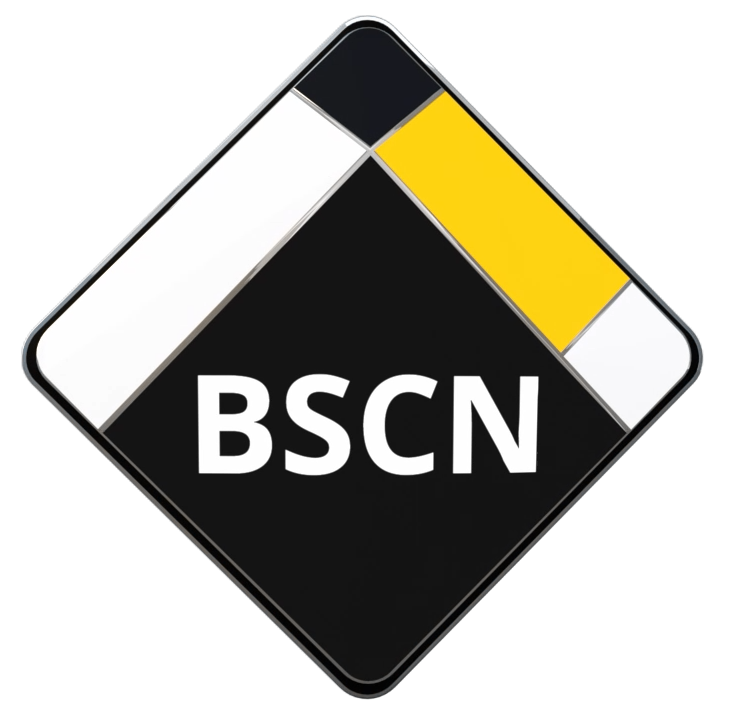 BSCN is aiming to become the leading media coverage platform around the Binance Smart Chain Ecosystem. With a strong focus towards Content Quality, Decentralized platforms, Hot topics in the market, Informative and education sources and guidance in how to be more aware around unreliable crypto projects.