SEC Challenges Binance Lawsuit Dismissal Attempt
The Securities and Exchange Commission (SEC) is vehemently opposing Binance's attempt to dismiss the lawsuit, labeling the exchange's arguments as "absurd" and devoid of legal grounds.
In a recent filing, the SEC criticized Binance's interpretation of the law, stating that it could unravel decades of foundational precedent crucial to the functioning of the nation's securities laws. The lawsuit, filed in June against Binance and its CEO, Changpeng Zhao, includes allegations of operating an unregistered exchange and offering unregistered securities, specifically BNB and BUSD.
Binance's Dismissal Arguments
Binance, in response, filed a motion to dismiss the lawsuit, accusing the SEC of regulatory overreach. The exchange argued that the lack of clear crypto regulations, misinterpretation of securities laws, and their application to the crypto realm were the root causes of the dispute.
The SEC dismissed Binance's claims, notably the comparison of crypto assets to grocery items, as "absurd." It reiterated that crypto sales on the platform constituted investment contracts under the Howey test, a stance the SEC has consistently maintained.
Additionally, the SEC countered Binance's assertion that the lawsuit violated the "Major Questions Doctrine," a concept derived from a Supreme Court ruling indicating that Congress does not delegate authority to federal agencies. The SEC argued that this civil enforcement action did not meet the significant economic or political criteria defined by the Supreme Court when invoking the major questions doctrine.
The SEC emphasized that granting Binance's motion would not only disregard essential precedents in securities laws but also establish a rigid framework lacking basis in case precedent or existing law.
SEC's Talks with Grayscale on Bitcoin ETF
In other news, the SEC has initiated discussions with Grayscale following the latter's legal victory against the SEC. This development suggests that the SEC might approve a spot Bitcoin ETF in the near future.
The regulatory body is in talks with Grayscale to convert its trust Bitcoin product (GBTC) into a spot Bitcoin ETF, a move eagerly anticipated by the market. As of the latest update, Bitcoin has experienced a 3.7% increase in the last 24 hours, trading at $36,587 as of 03:54 a.m. ET.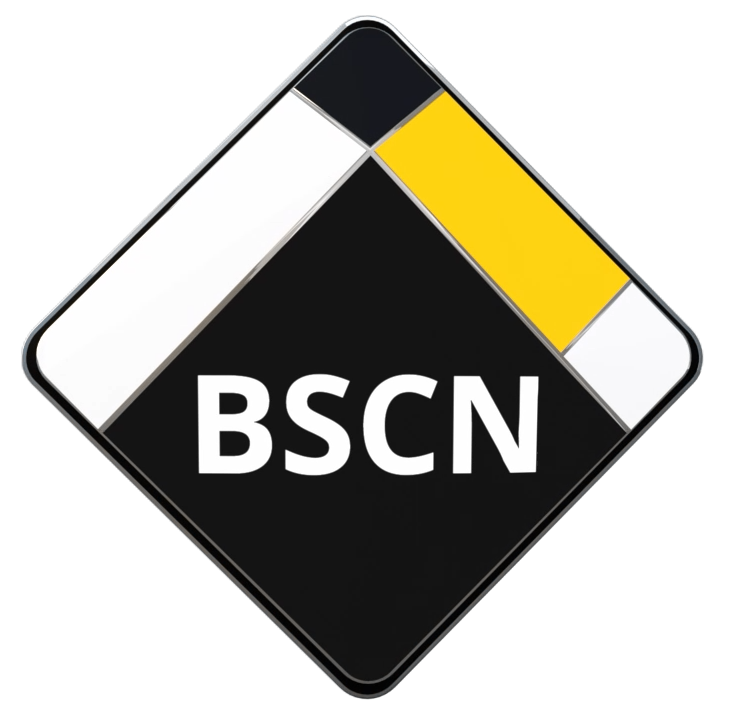 BSCN is aiming to become the leading media coverage platform around the Binance Smart Chain Ecosystem. With a strong focus towards Content Quality, Decentralized platforms, Hot topics in the market, Informative and education sources and guidance in how to be more aware around unreliable crypto projects.