The SEC has opened an investigation into Binance to determine whether its BNB token was a security offering when sold in 2017, Bloomberg News reported.

Specifically, the watchdog is examining if BNB's Initial Coin Offering (ICO) met the definition of a security sale without registration.

A Binance statement on the matter reframed the situation as an "ongoing conversation" with the SEC, adding that the firm continues to meet all regulatory requirements.
"It would not be appropriate for us to comment on our ongoing conversations with regulators, which include education, assistance, and voluntary responses to information requests."
Weighing in on matters, Swan Bitcoin founder Cory Klippsten questioned whether "other centrally controlled and issued exchange …
Source : cryptoslate.com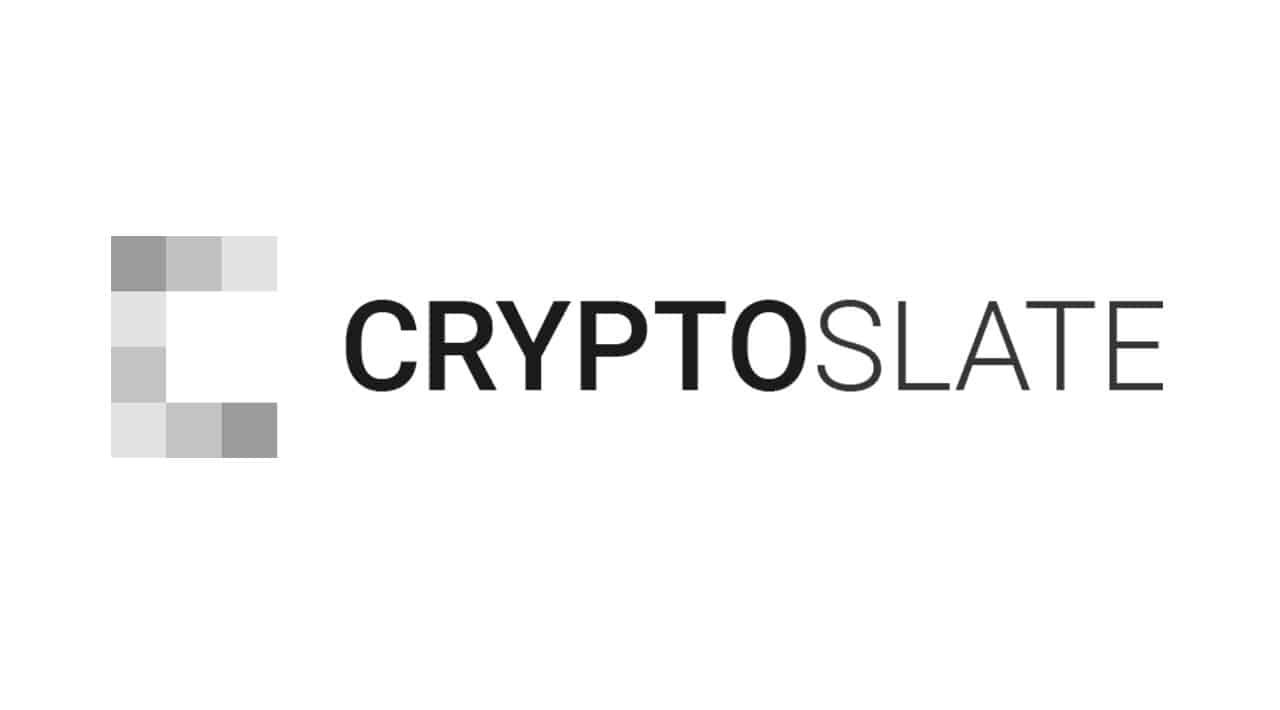 Since 2017, CryptoSlate has strived to be an objective authority for the fast-moving and nascent digital assets space. With a focus on Bitcoin, DeFi, NFTs and web3, our goal is to be a go-to destination for both new and sophisticated crypto investors.