The United States Securities and Exchange Commission (SEC) and Binance Respond to Eeon's Lawsuit Intervention
The SEC and Binance have recently submitted their responses in regards to the entity known as "Eeon," which sought to intervene on behalf of customers in the SEC's case against the cryptocurrency exchange.
According to the U.S. District Court for the District of Columbia, both Binance and the SEC have objected to Eeon's request for intervention in the lawsuit, citing that it fails to meet the necessary legal requirements and lacks consent.
SEC's Standpoint
The SEC argues that Eeon has a history of repeatedly representing itself unsuccessfully in court cases, undermining its credibility.
The Securities Exchange Act, according to the SEC, prohibits private litigants from intervening, thereby making Eeon's request impermissible. The agency further asserts that Eeon's participation in the lawsuit would have no significant impact since their claims align with those of the defendants and do not meet the requirements for intervention. Additionally, the SEC highlights that Eeon's counterclaims are contradictory in nature.
Binance's Grounds for Dismissal
Binance has provided three grounds for dismissing Eeon's petition:
Lack of Consent from the SEC
Eeon's Failure to Establish Itself as a Legitimate Party of Interest
Failure to Meet the Necessary Legal Requirements for Intervention
Both the SEC and the defendants (Binance and its CEO Changpeng "CZ" Zhao) are united in their opposition to any intervention by Eeon in the SEC's lawsuit against Binance and its CEO.
Binance's Motion to Dismiss CFTC's Lawsuit
Meanwhile, Binance has filed a motion to dismiss the lawsuit brought against it by the U.S. Commodity Futures Trading Commission (CFTC). The exchange argues that the agency is attempting to regulate foreign individuals and corporations outside the U.S., going beyond the limits of its statutory jurisdiction.
Due to the court's extended deadlines for the submission of responses by both the CFTC and Binance, the dismissal process is expected to extend into 2024.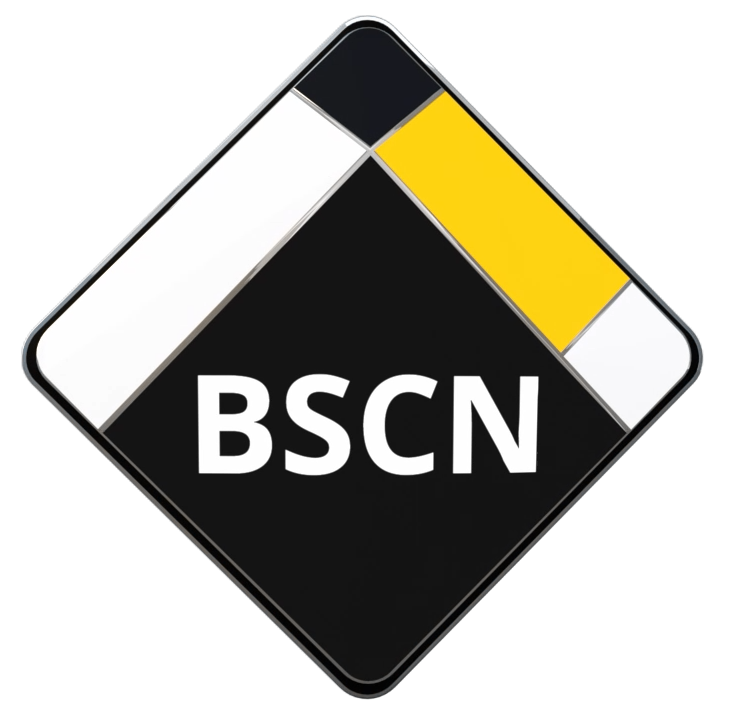 BSCN is aiming to become the leading media coverage platform around the Binance Smart Chain Ecosystem. With a strong focus towards Content Quality, Decentralized platforms, Hot topics in the market, Informative and education sources and guidance in how to be more aware around unreliable crypto projects.