PancakeSwap Integrates with ZkSync Era for V3
PancakeSwap has recently announced its integration with ZkSync Era network for its V3, highlighting a new wave in the evolution of smart contract development via ZK-rollups.
Benefits of the Integration
ZkSync Era, an Ethereum Layer 2 network, is known for its rapid expansion and the unique benefits it provides. PancakeSwap is likely to capitalize on the growing demand for ZkSync Era through this integration. With this strategic move, PancakeSwap may see an increase in demand and utility over time.
PancakeSwap's Performance and Data
The past performance of PancakeSwap V3 indicates potential growth despite fluctuations. Blockchain data shows the lowest volume in the last four weeks at $79.73 million on July 23, with 110,100 transactions and 53,800 unique new wallets (UAWs). In contrast, the highest volume was $417.81 million on June 30, registering 129,440 transactions and over 64,000 UAWs.
Lowest volume during the last four weeks: $79.73 million on 23 July
Number of transactions on the same day: 110,100
Number of unique new wallets (UAWs) on the same day: 53,800
PancakeSwap's Growing Role in Ethereum's Layer 2 Ecosystem
PancakeSwap's launch on the zkSync Era solidifies its role within the Layer 2 ecosystem. PancakeSwap v3 currently supports swaps and liquidity providing (LP), with yield farming and LP token staking expected soon. Initial Farm Offerings will also be launched to facilitate liquidity from yield farmers. This forward move echoes PancakeSwap's commitment to enabling mass adoption of DeFi.
Launched on Polygon zkEVM
Launched on Consensys's Linea
Launched on zkSync Era
PancakeSwap V3 on BNB Chain
Despite these, however, BNB Chain still accounts for 83% of V3's total value locked (TVL). PancakeSwap V3's deployment has made it the fourth-most popular decentralized exchange, with $64.4M worth of trades executed on its BNB Chain in the past 24 hours.
Conclusion
The integration of PancakeSwap with ZkSync Era marks a notable shift in the DeFi landscape, indicating a move towards a more scalable and efficient network for users and investors alike.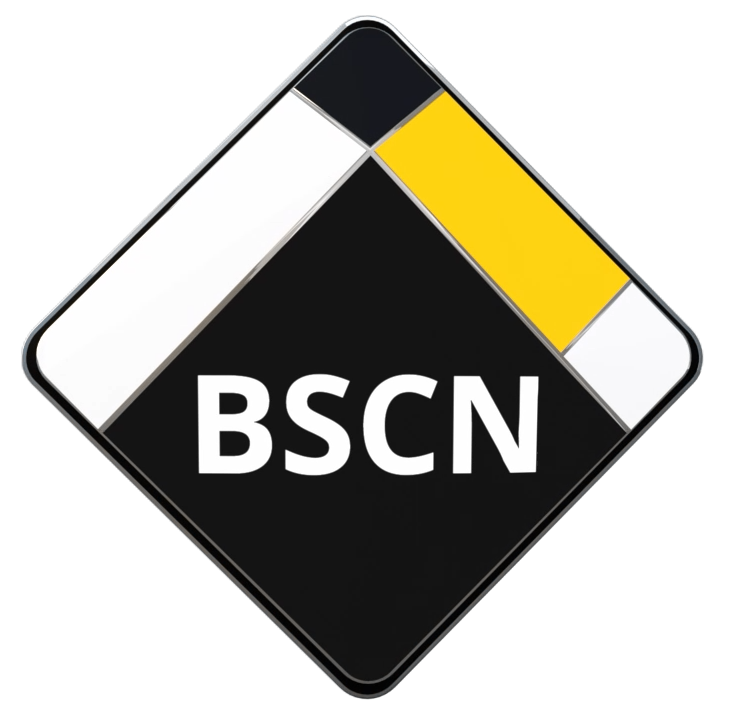 BSCN is aiming to become the leading media coverage platform around the Binance Smart Chain Ecosystem. With a strong focus towards Content Quality, Decentralized platforms, Hot topics in the market, Informative and education sources and guidance in how to be more aware around unreliable crypto projects.