BNB Price Trend and Open Positions
According to data from Santiment, the price of Binance Coin (BNB) experienced a decline after reaching $234 on October 24th. This downward trend coincided with a significant decrease in open positions, indicating investors closing their trading positions.
Coinglass BNB Report
The current trading price of BNB stands at $225.61, reflecting an approximate 5% decrease over the past three days. Coinglass data reveals an 8% reduction in futures open positions since October 24th, now at $304 million.
Trading Indicators
The on-balance volume (OBV) on the daily chart exhibited reduced trading volume during this period, suggesting weakening buying interest or increasing selling pressure. Despite the price drop, the token's direction movement index indicator indicates continued dominance by the bulls.
Directional Indicators
At the time of writing, the positive directional indicator stands at 29.98, significantly above the negative directional indicator at 9.30. This positioning confirms the upward trend, indicating stronger buyer presence in the market.
Average Directional Index (ADX)
The ADX, a measure of market trend strength, reached 30.70, indicating a strengthening trend. An ADX value above 25 suggests a robust trend in the market.
Fundamental Momentum Indicators
BNB's fundamental momentum indicators are above the neutral lines. The relative strength index (RSI) is 63.42, and the money flow index (MFI) is 65.25. These values suggest a slight decline in BNB's buying momentum over the past few days but still indicate higher buying pressure than selling pressure.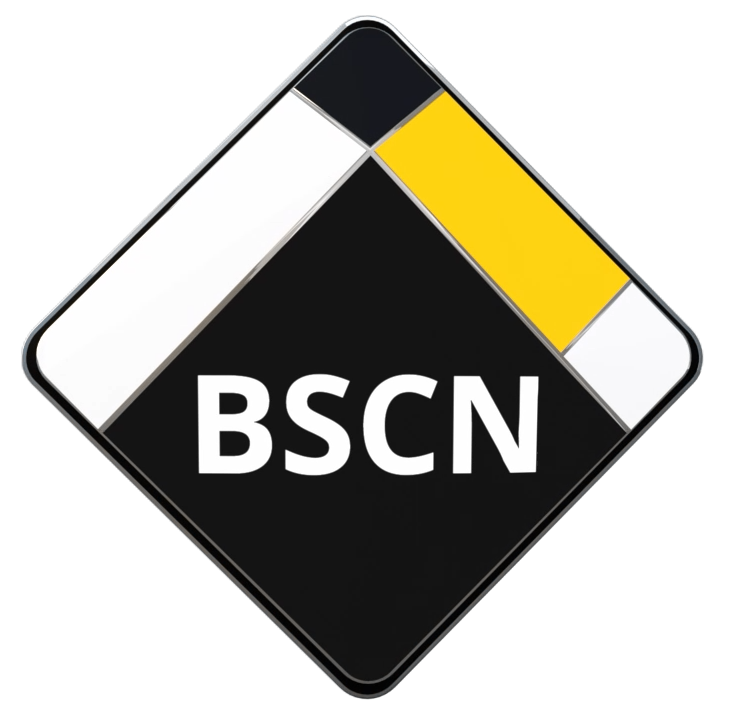 BSCN is aiming to become the leading media coverage platform around the Binance Smart Chain Ecosystem. With a strong focus towards Content Quality, Decentralized platforms, Hot topics in the market, Informative and education sources and guidance in how to be more aware around unreliable crypto projects.