BNB Price Movement in the Last 24 Hours
Despite the concerns about FUD, BNB's price exhibited some resilience in the past 24 hours. The token managed to record a modest increase of 0.47%, bringing its trading price to $217.71.
Technical Breakout Attempt
Technically, BNB has been striving to surpass a crucial resistance level at $220. This level holds significance as it could potentially trigger a breakout, leading to a more bullish trend.
FUD's Historical Impact
In a recent Twitter post by CryptoBusy, a parallel was drawn between BNB's situation and that of FTX. The post highlighted that it took just two weeks for FTX to experience a collapse in response to the spread of FUD. Drawing from this historical example, CryptoBusy raised concerns about a similar fate for BNB.
CryptoBusy's analysis is based on the observation that BNB's FUD has exhibited both fluctuations and periods of stability over the past 10 months. While acknowledging the uncertainty of the situation, the CryptoBusy team anticipates that the increasing FUD surrounding BNB could potentially have a detrimental effect on its price in the foreseeable future.
Comparing the Timelines
Interestingly, the comparison between FTX and Binance Coin reveals a contrast in the durations of FUD influence. FTX succumbed to the pressure of FUD in a brief span of two weeks, while BNB has been grappling with FUD-related concerns intermittently for a more extended period of 10 months.
"It only took 2 weeks for the #FTX to collapse when the FUD against them spread and several cases were confirmed. And here we are, #Binance and its FUD has been running on and off for 10 months."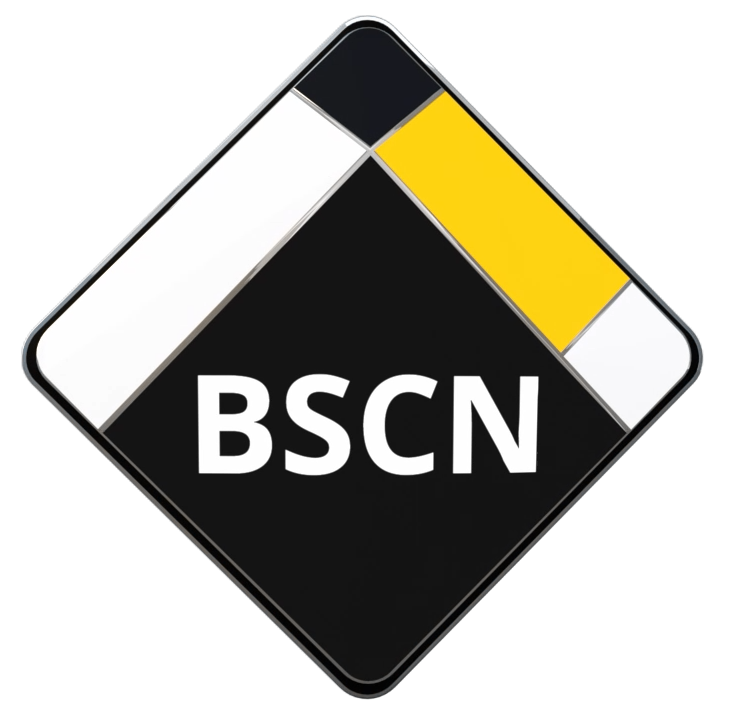 BSCN is aiming to become the leading media coverage platform around the Binance Smart Chain Ecosystem. With a strong focus towards Content Quality, Decentralized platforms, Hot topics in the market, Informative and education sources and guidance in how to be more aware around unreliable crypto projects.