KTX.Finance Announces Mainnet Launch
KTX.Finance is happy to announce that its Mainnet finally went live on May 30, 2023, at 3 pm UTC. Early $KTC token holders can now stake their tokens for attractive returns on the protocol's "Earn" page.
Decentralized Derivative Exchange with Hybrid Multi-Asset Liquidity Pool
The mainnet launch of the KTX.Finance perpetual exchange marks the culmination of extensive development, rigorous testing, and successful audit phases. It embodies the team's commitment to providing a secure, transparent, and user-friendly platform for digital asset trading.
At its core, KTX.Finance is a decentralized derivative exchange that is supported by a hybrid multi-asset liquidity pool with the following assets:
50% stablecoins ($BUSD and $USDT)
50% assets ($BTC.B, $WETH, and $BNB)
Traders are able to enjoy up to 50x leverage completely on-chain, while liquidity providers can enjoy high and sustainable yield paid out in $BNB tokens.
This unique design, coupled with a self-built custom oracle, enables traders to trade with zero slippage and zero price impact. KTX.Finance utilizes a custom oracle that calculates the median asset prices from 7 different CEXs. $BTC, $ETH, and $BNB have extremely deep liquidity, and the distributed dataset across the 7 CEXs makes KTX.Finance extra secure and completely free of bias.
Launch of $KTC/$USDT Pancake V3 Pool
KTX.Finance's native token, $KTC, plays an integral role in the ecosystem, serving as a utility and governance token. The protocol has listed the $KTC tokens onto PancakeSwap V3 Pool, offering early users and followers an exclusive opportunity to be the first to acquire the $KTC governance token. This initiative aims to provide our community with priority access to purchasing the $KTC token, ensuring that they can stake their $KTC tokens early to receive a larger share of transaction fees!
To celebrate the mainnet launch, KTX.Finance encourages the community to trade and acquire more $KTC tokens, unlocking a world of exclusive benefits and rewards. Traders holding $KTC tokens are eligible to participate in governance decisions, earn passive income, and access unique platform features.
Unique Benefits of $KTC
Stakers of the $KTC token are rewarded in:
30% of the protocol trading fees distributed in $BNB
$esKTC
Multiplier Points
Furthermore, KTX.Finance will incorporate new promotional campaigns such as Trading Gamification, Daily Logins Tasks, and Trading squad competitions in the near future to encourage more exciting community activities and reward the community in different ways. $KTC stakers will be able to increase their probability and size of prizes and reward drops during these trading games.
A Community-owned Protocol
There are many DEXes launching on any other day, but what makes KTX.Finance truly unique are the following: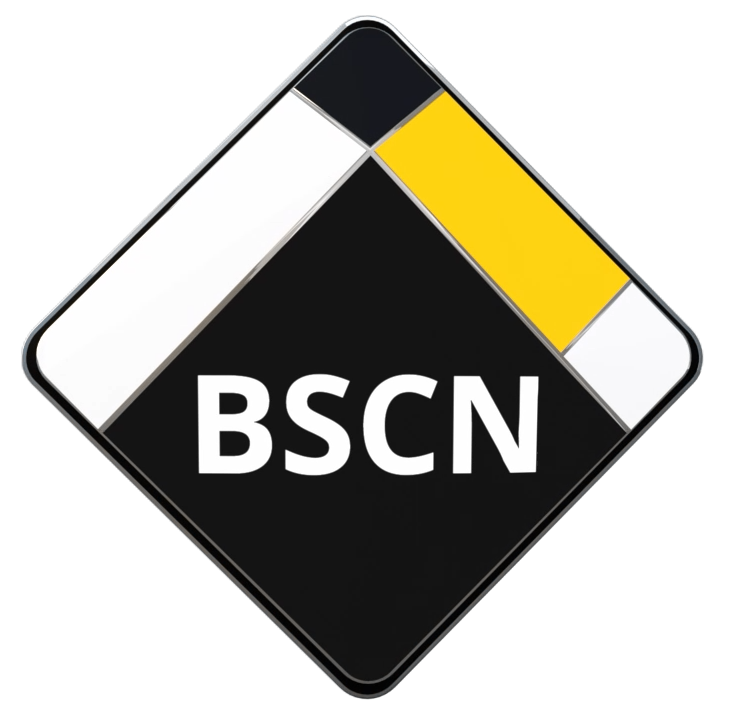 BSCN is aiming to become the leading media coverage platform around the Binance Smart Chain Ecosystem. With a strong focus towards Content Quality, Decentralized platforms, Hot topics in the market, Informative and education sources and guidance in how to be more aware around unreliable crypto projects.