Crypto Hacks and Exploits: $300M Lost in Q2 2023
According to on-chain data compiled in the quarterly report by the blockchain security company CertiK, more than $300 million in digital assets were lost to crypto hacks and exploits in the second quarter of 2023.
In the report, CertiK revealed that a total of 212 security incidents occurred during the quarter. These incidents resulted in malicious actors draining a total of $313,566,528 from Web3 protocols. Compared to the second quarter of 2022, where hacks and exploits led to losses of $745 million, the report noted a 58% decline in the amount lost.
Despite the lower total amount recorded compared to 2022, the second quarter of 2023 witnessed an increase in the value lost to exit scams, amounting to approximately $70 million. This figure is nearly double the losses from similar scams in the first quarter, which amounted to around $31 million.
Key Findings:
Flash loans and oracle manipulation exploits experienced a significant decrease in the second quarter compared to the first quarter of 2023.
In the first quarter, there were a total of 52 oracle manipulation attacks resulting in losses of around $222 million, with the infamous Euler Finance hack contributing to 85% of the losses.
In the second quarter, there were a total of 54 flash loan and oracle manipulation attacks, leading to losses of around $23 million, representing an 89% decline compared to the first quarter.
CertiK's analysis also highlighted that BNB Chain had the highest number of incidents among all the blockchains analyzed, with 119 incidents resulting in $70,711,385 in losses. Ethereum came in second place, with 55 incidents causing hackers to net $65,999,953.
In addition, a report from PeckShield revealed that within three hours of being stolen, half of the stolen nonfungible tokens (NFTs) were sold by malicious actors. This indicates that hackers are quick to offload their ill-gotten gains after performing NFT theft.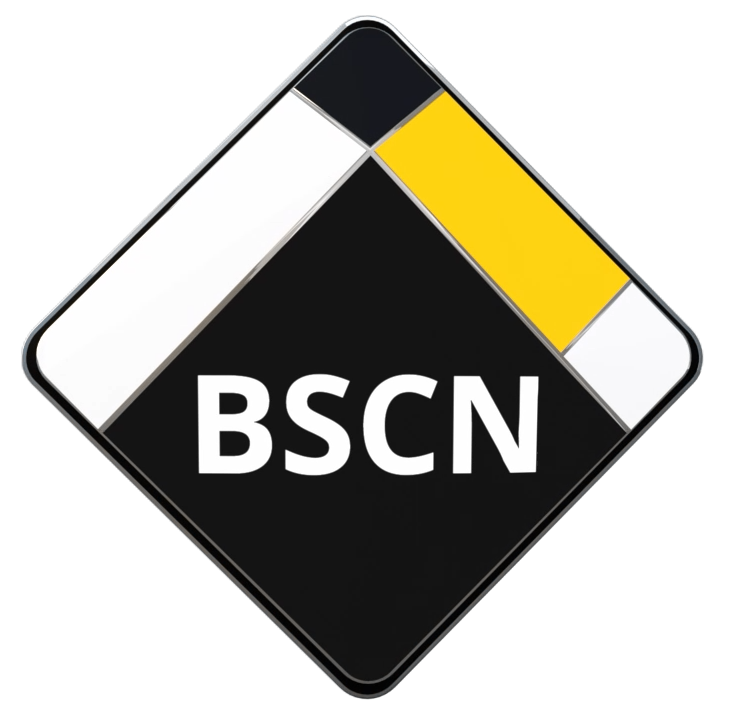 BSCN is aiming to become the leading media coverage platform around the Binance Smart Chain Ecosystem. With a strong focus towards Content Quality, Decentralized platforms, Hot topics in the market, Informative and education sources and guidance in how to be more aware around unreliable crypto projects.