AngeloBTC's Optimistic Prediction about Dogecoin (DOGE)
On October 23, 2023, renowned crypto trader AngeloBTC made a bold statement on X, predicting that Dogecoin (DOGE) would soon hit the elusive $1 mark. Despite never reaching this threshold before, Dogecoin has a history of being influenced by popular sentiment, especially when mentioned by billionaire Elon Musk. Following AngeloBTC's announcement, DOGE's price experienced a 6.5% increase, rising from $0.062 to $0.066 as of October 25.
However, experts suggest that for Dogecoin to reach $1, it needs an extraordinary surge of 1,415%. While this might seem like a substantial leap, there is still potential for a decent surge before the year concludes, making it an attractive investment option for many.
BNB (BNB) Token Burn Spurs Price Surge
On October 16, Binance carried out its regular quarterly burn, removing 2.14 million BNB tokens from circulation as part of its commitment to reduce the total supply. This scarcity-driven action resulted in a 7.3% price increase for BNB, pushing it past its previous resistance at $220. Analysts predict that the BNB coin price could reach $378.74 by the end of 2023, contingent on a general market bull run and the approval of spot Bitcoin ETF applications by the US SEC.
Why VC Spectra (SPCT) Has Surged 587.5%
VC Spectra (SPCT) has witnessed an impressive surge of 587.5% since its public presale, capturing the attention of investors. This surge is attributed to high demand during the presale, surpassing initial predictions. VC Spectra stands out as a decentralized hedge fund, enabling ordinary investors to participate in the blockchain space. It offers opportunities to invest in promising blockchain startups, engage in arbitrage trading, and lend or stake crypto assets.
Utilizes AI for profitable trade and startup selection
Provides guidance throughout the investing process
Offers quarterly dividends, exclusive pre-ICOs, and voting rights on community proposals
Grants deposit bonuses with every SPCT purchase
These unique features make VC Spectra (SPCT) an attractive investment choice, backed by analysts as one of the best cryptocurrencies to invest in right now.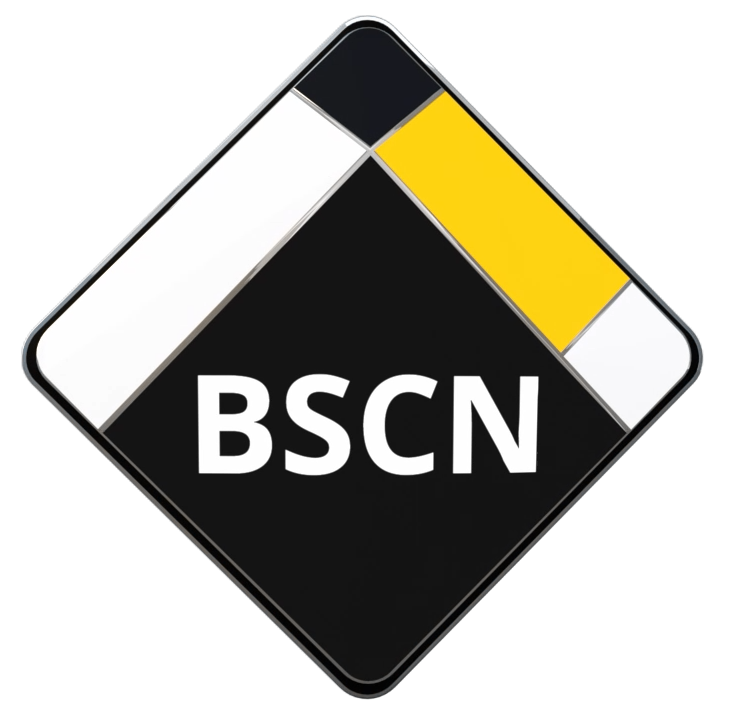 BSCN is aiming to become the leading media coverage platform around the Binance Smart Chain Ecosystem. With a strong focus towards Content Quality, Decentralized platforms, Hot topics in the market, Informative and education sources and guidance in how to be more aware around unreliable crypto projects.