You've arrived at the right place if you're searching for a safe and reliable yield farm in the Polygon Network with high APYs and a dedicated Dream Guardian Team dedicated to developing crypto. Sandman Farm is currently a fantastic investment opportunity for those interested in earning money, and they have some great news to share in this area.
Sandman Finance is now ready to introduce the fourth tier, Destruction, for their dedicated clients. Sandman Layer was created to allow you to increase the value of your Sandman Token by following the comic's journey. The maximum supply will be distributed to all levels. Due to the popularity of previous Despair levels, Sandman is presently adding a new Destruction layer.
After a spectacular Layer 2 delirium and the launch of third layer despair, it's time to see what awaits us on their 7-layer path. Let's get started with the fourth layer! Continue reading to learn more about the features added in the fourth layer, Destruction.
About Destruction Layer:
This project's fourth layer farming token is the Destruction Token. This is the third of seven tokens, one for each volume tier. Destruction farming will win you prizes. Once the game is released, you can harvest destruction tokens and stake destruction on vaults to gain rewards such as USDC. Keep the destruction token until layer 5 goes live.
Launch Strategy:
The main characteristic of the Destruction Launch Strategy is that it is a fair launch. Their primary goal is to provide the best possible scenario for their investors by combining various strategies to achieve the most significant potential results.
Deposit Fees Distribution at the Start includes 4% of total Deposit fees that is utilized for the following purposes:
Rewards Kingdoms (Destruction Kingdoms).
Partnerships
Marketing
Audits
Salaries for developers
Latest Features:
After the Launch of Sandman finance, third layer despair, they have undergone specific audits and assessments and have been awarded the best review as of now. The Anti-bot Feature is now available in Sandman Finance Layer 4. This is the first time this security feature has been used in a project. In their never-ending quest for the most exemplary security for their community, they implemented an Anti-bot Feature utilizing the Blacklisting Technique to their contract. This feature's primary goal is to protect the early liquidity against bots.
What Is The Mechanism Behind It?
The Anti-Bot Feature looks for three things:
Tx is higher than predicted in condition one. There should be no transaction that exceeds the maximum threshold:
3% of the initial liquidity amount 1.5 Devastation
This condition aids in a more equitable launch. No wallet will be allowed to acquire more than 3% of the original liquidity in a single transaction.
There should be no balance in your wallet that exceeds the maximum limit. This condition aids in detecting bots that seek to acquire numerous smaller transactions than is permitted and then combine them into a single wallet.
Both the source and receiver addresses are verified under this circumstance.
The current wallet should not already be on the blacklist, and this condition verifies that the bot address has already been added to the blacklist.
The transaction is invalidated if this is the case. Both the source and receiver addresses are verified under this circumstance.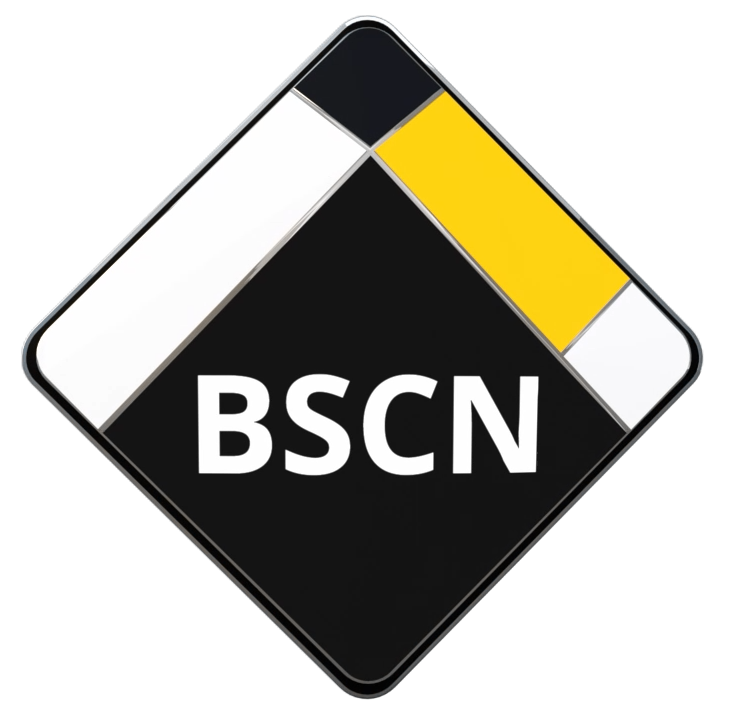 BSCN is aiming to become the leading media coverage platform around the Binance Smart Chain Ecosystem. With a strong focus towards Content Quality, Decentralized platforms, Hot topics in the market, Informative and education sources and guidance in how to be more aware around unreliable crypto projects.