BNB, the Native Currency of Binance Ecosystem, Faces Regulatory Pressure
BNB, the native currency of the Binance ecosystem, has been facing regulatory pressure as regulators continue to question the exchange's operations and compliance with local laws. After reaching a high of $345 in March 2023, BNB has fallen roughly 10% in the last trading day, following a nearly 60% rise from December to March.
Binance, one of the popular cryptocurrency exchanges, is under scrutiny from regulators, primarily from the United States, regarding its compliance with local laws. This has had a visible impact on the crypto market, with BNB trailing behind other crypto assets such as Ethereum and Dogecoin.
According to CoinMarketCap data, BNB is currently the third most valuable cryptocurrency when excluding USDT, a stablecoin, with a market capitalization of $49.1 billion, placing it at 4th overall.
Despite the regulatory headwinds, BNB still remains ahead of XRP, the currency behind the XRP Ledger (XRPL), and ADA, the native coin of Cardano, a smart contracts network. However, it lags behind Ethereum, which has a market cap of $224 billion as of April 6.
Regulators Question Binance
On March 27, the United States Commodity Futures Trading Commission (CFTC) officially sued Binance US, three related entities, and two of the exchange's executives, including Changpeng Zhao, its CEO, for violating the country's trading laws. The lawsuit alleges that Binance is not fully compliant with applicable derivatives regulations and has failed to prevent Americans from using the exchange, citing private messages that appeared to show that Zhao and other executives were aware of criminal groups using their platform.
In response to the CFTC lawsuit, BNB fell roughly 6% from around $330 and has yet to recover from those levels. The coin currently has immediate support at around $300, a psychological reaction line.
Despite the regulatory challenges, BNB remains within a bullish formation based on the candlestick arrangement in the daily chart, with the potential for the uptrend to resume if prices rally above $350.
In addition to the CFTC, other regulators are also taking action against Binance. On April 6, the Australian Securities and Investments Commission (ASIC) canceled Binance Australia Derivatives' license at the exchange's request, ordering the closure of all client's open derivatives positions by April 21. This comes less than a week after the Australian regulator considered whether to cancel or suspend Binance's license. Dubai's Virtual Assets Regulatory Authority (VARA) has also requested additional information from entities applying for crypto licenses, including Binance, such as ownership structure and audit procedures.
Conclusion
BNB, the native currency of the Binance ecosystem, is facing regulatory pressure as regulators continue to question the exchange's compliance with local laws. Despite recent challenges, BNB remains a significant cryptocurrency in the market, but its performance has been impacted by regulatory actions. Traders and investors should closely monitor the developments in Binance's regulatory situation as it may continue to affect the price and performance of BNB in the future.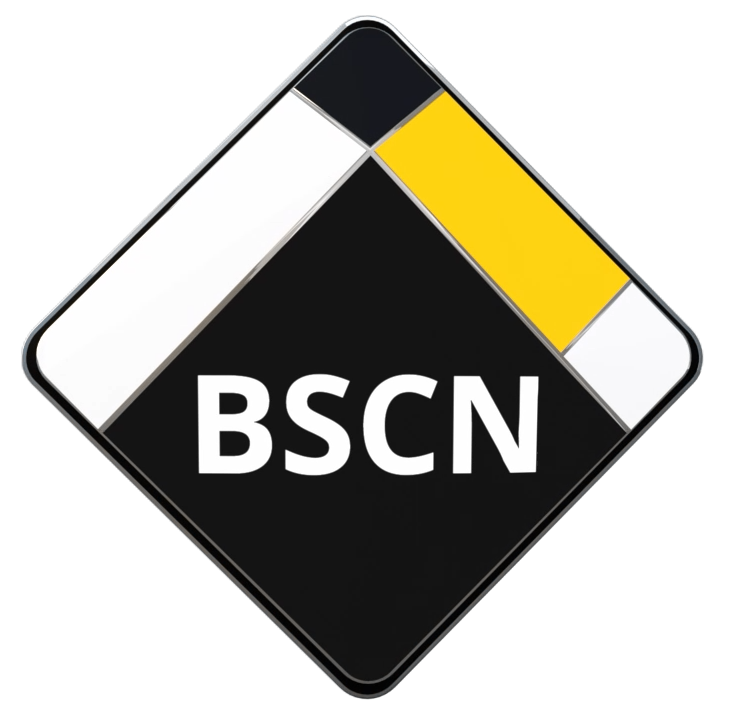 BSCN is aiming to become the leading media coverage platform around the Binance Smart Chain Ecosystem. With a strong focus towards Content Quality, Decentralized platforms, Hot topics in the market, Informative and education sources and guidance in how to be more aware around unreliable crypto projects.