The Rise of Theft Scams and Rug Pulls in the Crypto Industry
The development of the crypto industry has been accompanied by an increase in the number of theft scams and "rug pulls," both of which continue to be an issue.
Notably, malicious actors were responsible for the theft of $313 million from DeFi during the second quarter of 2023, according to the Q2 2023 Web3 Security Report shared with Finbold on July 5 by Web3 security company CertiK.
Over one hundred incidents occurred on the BNB Chain, resulting in user losses of roughly $71 million. Ethereum reported approximately 55 events, which resulted in user losses of approximately $66 million.
While Avalanche had just one occurrence that resulted in a small loss of around $3,500, Arbitrum had 14 separate incidents that resulted in damages of almost $14 million, while Polygon was subject to four occurrences, which resulted in approximately $2.4 million being stolen.
Decrease in Losses Compared to Previous Year
Although the most recent statistic is quite similar to the losses sustained in the preceding quarter, it indicates a 58% decrease from the enormous $745 million lost over the same period in the previous year.
The data also showed an increase in exit scams, popularly known as "rug pulls" in the cryptocurrency industry. These scams are responsible for tripling the amount of money lost by investors, although other forms of assaults, such as flash loans and oracle manipulation vulnerabilities, witnessed a decrease.
Surge in exit scams – rug pulls
Flash loan and oracle exploits have been mitigated thanks to implementing better security mechanisms in DeFi protocols, such as decentralized oracles and built-in defenses. This might possibly result in a lower success rate for these types of attacks.
A stunning 98 exit scams were reported during the second quarter, resulting in an almost $70 million loss for unwary investors. This is a significant increase compared to the $31 million lost due to rug pulls during the first quarter.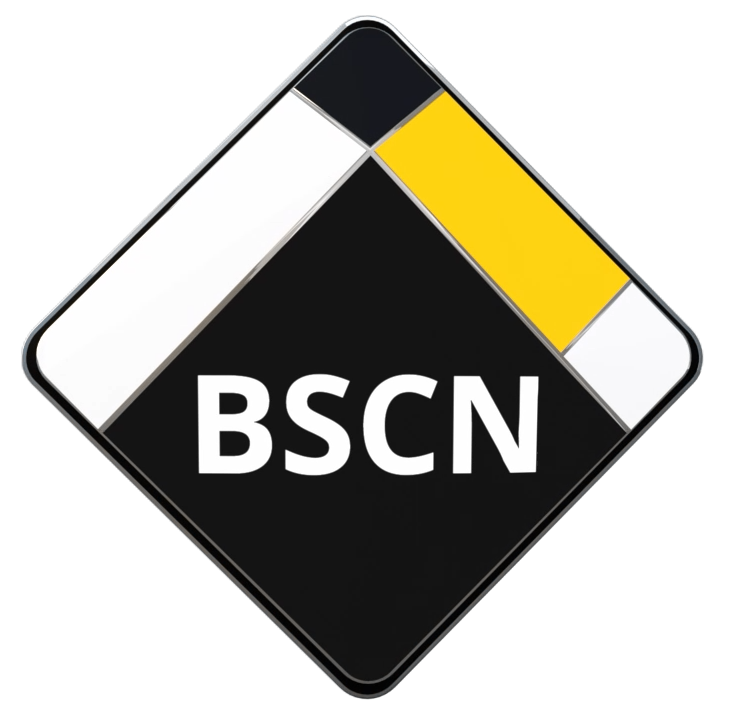 BSCN is aiming to become the leading media coverage platform around the Binance Smart Chain Ecosystem. With a strong focus towards Content Quality, Decentralized platforms, Hot topics in the market, Informative and education sources and guidance in how to be more aware around unreliable crypto projects.