Tradecurve Markets Raises Nearly $6 Million in Presale
Tradecurve Markets (TCRV) has achieved significant success in its ongoing presale, raising almost $6 million.
The recent developments indicate a growing interest in this hybrid exchange, which aims to set a new industry standard by addressing crucial issues. It offers a unique blend of centralized and decentralized exchange features, providing traders with privacy and anonymity without the hassle of traditional sign-up know-your-customer (KYC) checks.
Furthermore, users can access derivatives and cryptocurrencies all from a single account, eliminating the need for multiple accounts across different platforms. The exchange also boasts an AI-powered trading bot, a VIP account system, safeguards against negative balances, high leverage up to 500:1, and a comprehensive Trading Academy.
The native token of the exchange, TCRV, is currently available for $0.025 in stage 5 of the presale and is expected to rise by 20% in stage 6.
Huobi Collaborates with CertiK
Huobi has recently announced a strategic partnership with CertiK, resulting in a notable uptick in Huobi Token (HT) prices.
This collaboration focuses on enhancing blockchain and ecosystem security. As part of the partnership, CertiK's Skynet web3 security analysis will be integrated into the Huobi Platform, significantly bolstering asset security and data protection.
HT supporters are enthusiastic about these developments. Over the past week, HT has been trading between $2.34 and $2.47, marking a 4.7% increase. Analysts are optimistic, projecting that the token could reach $3.47 by the end of the year.
BNB's Path to Recovery and Growth
Binance Coin (BNB) is steadily recovering from earlier losses and showing signs of growth.
On-chart data reveals that BNB is currently within a stable channel, with low chances of significant volatility spikes. In the past week, BNB has been trading between $211.33 and $220.12, experiencing a 2.1% increase.
Despite the challenges faced earlier this year, BNB maintains its position as the fourth-largest cryptocurrency, boasting a market capitalization of $33.2 billion and a 24-hour trading volume of $395.9 million.
Analysts are optimistic about BNB's future, with predictions suggesting that it could surge to $307.41 by the close of 2023.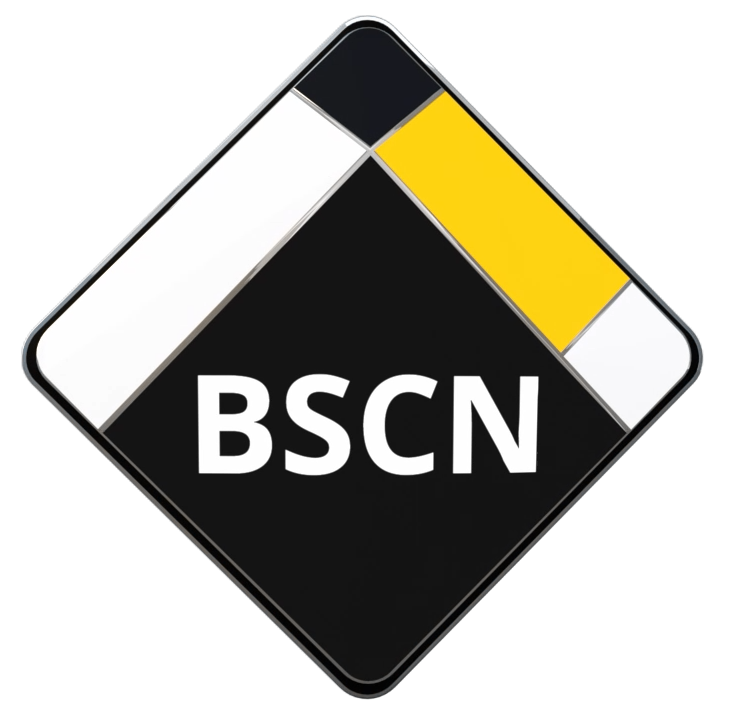 BSCN is aiming to become the leading media coverage platform around the Binance Smart Chain Ecosystem. With a strong focus towards Content Quality, Decentralized platforms, Hot topics in the market, Informative and education sources and guidance in how to be more aware around unreliable crypto projects.