Crypto Projects Enhancing Value
Crypto projects always enhance their networks to provide value to token holders. There's been much focus on expanding the use cases and improving the network for Binance Coin (BNB). Uniswap (UNI) has been trending upwards and may see prices surge above the $4.5 resistance level. Analysts are optimistic about Kangamoon (KANG) and anticipate further gains by the end of the presale.
Summary
Binance makes changes to process more transactions.
Uniswap can break out above $4.5.
Kangamoon price can surge before the end of the presale.
Binance Launches opBNB on Mainnet
The opBNB layer-2 launched on the mainnet and aims to enhance accessibility while reducing gas fees. Because of the layer-2, transaction processing is now faster and cheaper. Significant milestones were achieved during the testnet, demonstrating its reliability.
Over 430,000 unique BNB wallet addresses have been connected, and over 35 million on-chain transactions have been processed. Additionally, the platform has a community of over 150 decentralized applications (dapps).
These developments are bullish for BNB. Analysts expect more gains in September, even thrusting the coin above $260.
Can Uniswap Break $4.5?
UNI found support at $4.34, with reduced selling pressure by the end of August, possibly influenced by a slight market uptrend. In the first week of September, UNI was relatively firm, though the relative strength index (RSI) remained below 50.
On an uptrend, analysts anticipate UNI to break $4.5, opening up room for more gains by the end of September.
Kangamoon to Surge by the End of the Presale
As BNB and Uniswap aim to strengthen their network, Kangamoon is building a play-to-earn (P2E) platform that lets gamers monetize their time by playing a unique boxing game against global competitors, combining memes and gaming.
Each player creates a unique kangaroo character with individual abilities and earns rewards like virtual currency, collectibles, and in-game assets. Kangamoon aims to join the meme-coin ranks like Dogecoin, Shiba Inu, and Pepe in the $176 billion blockchain gaming market.
Analysts project KANG, the platform's token, to surge by the end of the presale and on exchange listing. Presently, the token is available for $0.005.
Kangamoon's smart contracts have been audited by cybersecurity firms, Cyberscope and SolidProof.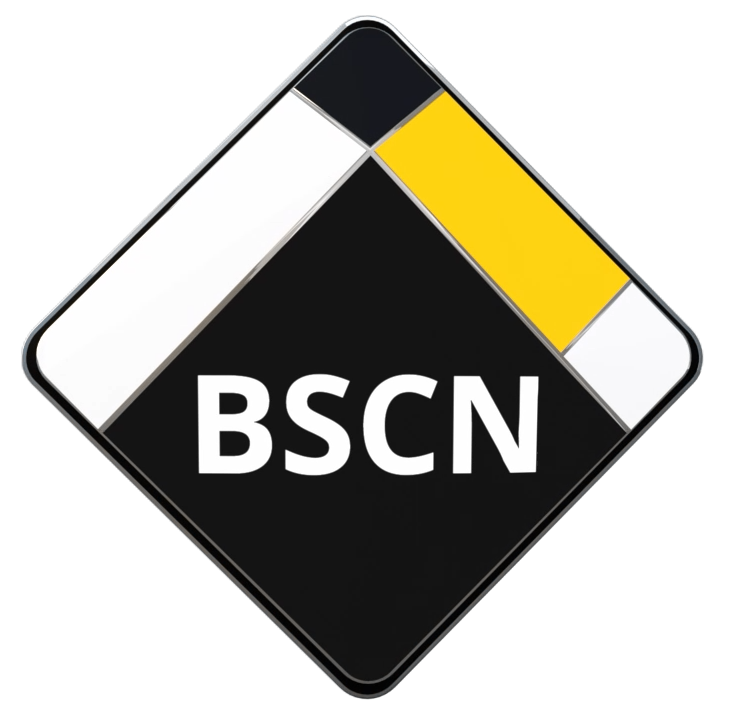 BSCN is aiming to become the leading media coverage platform around the Binance Smart Chain Ecosystem. With a strong focus towards Content Quality, Decentralized platforms, Hot topics in the market, Informative and education sources and guidance in how to be more aware around unreliable crypto projects.