Introduction
By addressing the isolation challenge in distributed blockchain ecosystems, PLXYER aims to become the leading platform for blockchain gaming.
With Web3's rise, expectations for blockchain games have soared, particularly in terms of gameplay.
Enter PLXYER, a revolutionary distribution platform breaking down barriers in the Web3 game and asset space.
PLXYER aims to make blockchain gaming accessible to all, fostering a fair, transparent, and rewarding gaming era.
What is PLXYER?
PLXYER, pronounced as "Player", is a cutting-edge platform connecting Web3 developers and players, empowering gamers to fully utilize blockchain technology for an exceptional gaming experience. Its main goal is to promote the widespread adoption of blockchain gaming, offering players rewarding game experiences and a player-centric economy.
With a comprehensive suite of tools, PLXYER creates a software infrastructure layer that integrates game creation, management, and community ownership.
What is the revolutionary aspect of PLXYER?
After conducting in-depth research on the market environment and combining its own team advantages (a multidisciplinary distributed team with decades of game and platform development experience), PLXYER has defined the following three aspects as the features of the current version of its platform:
Integrated platform for development and distribution
As we know, game development and game distribution are indispensable parts of the gaming ecosystem. PLXYER supports both game development and distribution.
Game development
When it comes to game development, game engines and development tools serve as crucial foundations for creating games with a certain level of quality in a timely manner. Popular game engines include Unreal, Unity, and Cocos. In the blockchain industry, there are also MUDs (Multi-User Dungeons) available as game engines.
PLXYER offers specialized tools for Web3 game development, creating a one-stop service for developers to access the resources and tools needed for game creation. These resources include software development kits (SDKs), application programming interfaces (APIs), in-game social networks, and custom tools for complex game economics. With these tools, developers have a solid foundation to build upon and create engaging, player-centric blockchain games.
Game distribution
PLXYER serves as a game distribution platform, acting as the crucial link between developers and players. In the blockchain-based multi-ecosystem industry, a distribution platform that can gather and distribute many chain ecosystems is required to help developers reach players more effectively and assist players in accessing games more easily.
As with the PC era, where STEAM and EPIC served as significant distribution platforms, a robust game distribution platform is now needed for Web3 games as well.
Game Assets Have Interoperability
PLXYER also prioritizes the interoperability of game assets, which allows players to use their existing assets across various games, resulting in increased game discovery rates and greater participation in different games. This is made possible through the implementation of a multi-Token system and NFT system, complemented by a marketplace function.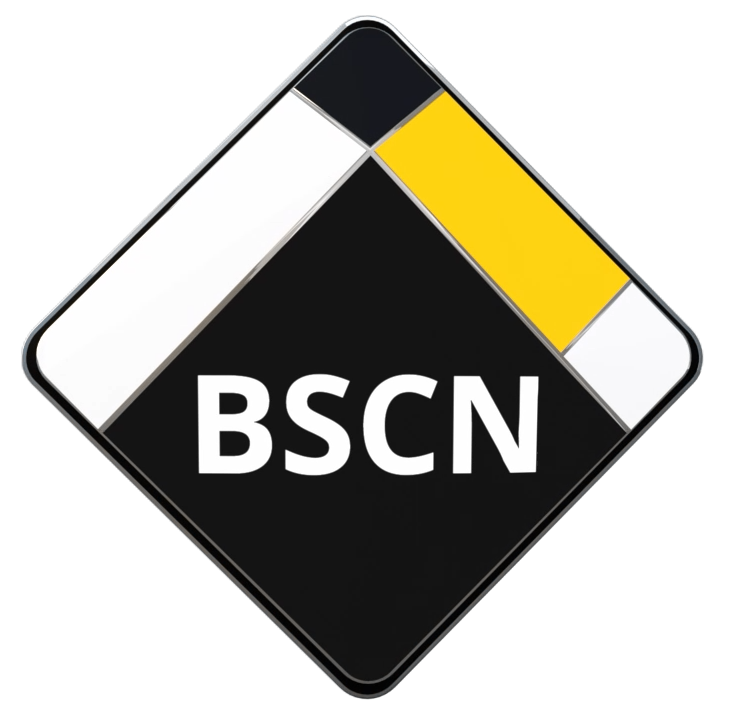 BSCN is aiming to become the leading media coverage platform around the Binance Smart Chain Ecosystem. With a strong focus towards Content Quality, Decentralized platforms, Hot topics in the market, Informative and education sources and guidance in how to be more aware around unreliable crypto projects.