Renowned Trader Peter Brandt's Stark Warning for Binance and BNB
Renowned trader Peter Brandt has issued a strong cautionary statement regarding Binance, a prominent cryptocurrency exchange, and its associated cryptocurrency Binance Coin (BNB). Brandt referred to BNB as "just a cheap fiat" and labeled Binance as a "global scam." This reaction came following a post by investor Mike Alfred.
Given Binance's history of making threats about potentially closing its operations, investor confidence has been significantly shaken. Peter Brandt's remarks are likely to further impact BNB's market value.
Impact on BNB and Crypto Market Reaction
BNB, currently ranking as the 4th largest cryptocurrency with a market capitalization of $32 billion, has faced considerable challenges due to increasing regulatory pressures on Binance throughout the year. As a result, BNB has experienced a 15% decline in value since January. In the same time frame, Bitcoin has gained 55%, exacerbating the pressure on BNB.
Despite these challenges, there has been a recent recovery in the value of BNB. After dropping to $203, it has rebounded to trade above $215.
Market Observations and Analyst Insights
Market observers, including @WhaleChart on X, have indicated that Binance is reportedly selling Bitcoin in an attempt to stabilize the declining price of BNB. Conversely, Crypto Rover, an analyst, has expressed a positive perspective, suggesting that if Binance were to face difficulties, it might have a favorable impact on Bitcoin.
Legal and Regulatory Challenges Surrounding Binance
According to a report by the Wall Street Journal, Binance is alleged to have engaged in transactions with sanctioned Russian banks. This situation could potentially lead to legal complications in the United States. The report reveals that Binance has been involved in handling Russia's currency and converting funds from sanctioned banks into cryptocurrencies.
It's noteworthy that these findings contradict Binance's prior denial of any sanctions violations. Despite this, Binance recently removed restrictions for Russian users. If these reports are substantiated, Binance could face severe legal repercussions concerning breaches of national security.
In an ongoing regulatory trial, the United States Department of Justice (DOJ) is investigating Binance for suspected money laundering, violations of securities laws, and non-compliance with global sanctions.
Furthermore, Binance finds itself under regulatory scrutiny in various European jurisdictions, leading to its withdrawal from countries such as Cyprus, Netherlands, and Germany. Binance's operations in Malta and Ireland have also been under investigation for potential money laundering and tax-related violations.
Conclusion
Peter Brandt's critical remarks about Binance contribute to the increasing scrutiny that the exchange is currently facing. Both regulatory authorities and notable figures within the cryptocurrency industry are closely monitoring the developments surrounding Binance and its controversies.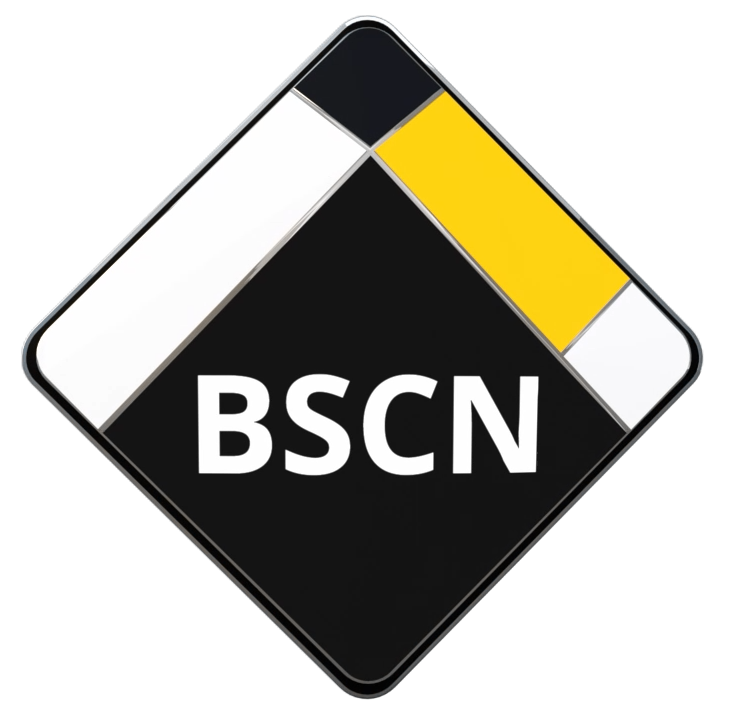 BSCN is aiming to become the leading media coverage platform around the Binance Smart Chain Ecosystem. With a strong focus towards Content Quality, Decentralized platforms, Hot topics in the market, Informative and education sources and guidance in how to be more aware around unreliable crypto projects.